Our partners in Rotterdam
To achieve its strategic ambitions Erasmus University collaborates with national and international partners. Locally, in Rotterdam, we also work closely with institutions, organisations and governments.
International Film Festival Rotterdam & Erasmus
The International Film Festival Rotterdam (IFFR) and Erasmus University Rotterdam have been working together for several years as official partners. During the festival, researchers of our university, the festival audience and creative professionals meet during public lectures and debates. Erasmus University Rotterdam has its own elements in the programme, such as an Erasmus Film Quiz, the special IFFR edition of our monthly talkshow Studio Erasmus and the Erasmus Tiger College.
Erasmus and Arminius
In collaboration with debate centre Arminius Rotterdam, Erasmus University Rotterdam organised a series of debates in 2019. 
The debates in 2019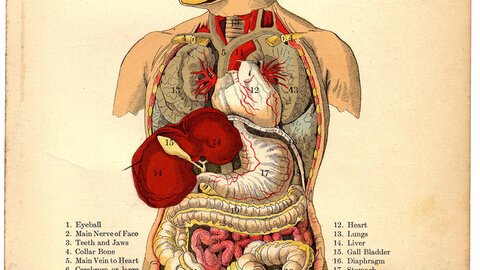 General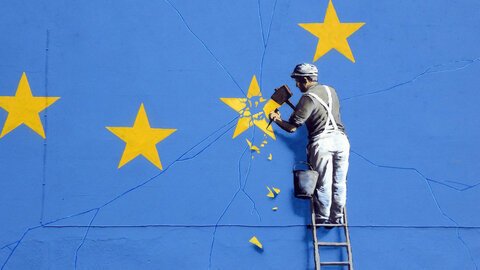 General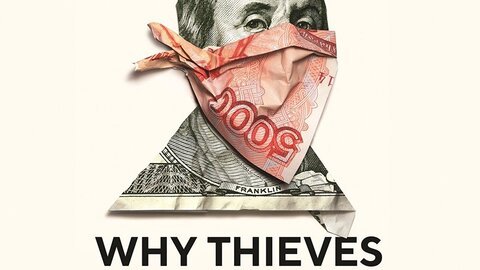 General