Erasmus and Arminius
In collaboration with debate centre Arminius Rotterdam, Erasmus University Rotterdam is organising a series of debates in 2019. Relevant and trending topics will be discussed by experts from different disciplines and organisations. View the calendar with upcoming event or look back on the past events.
The debates
Past debates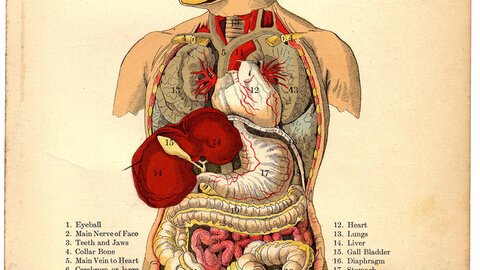 General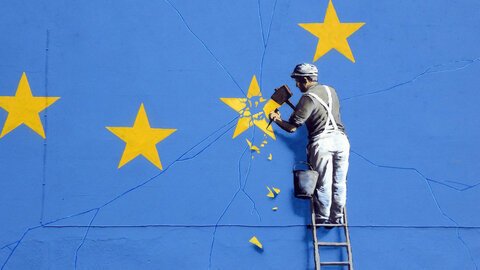 General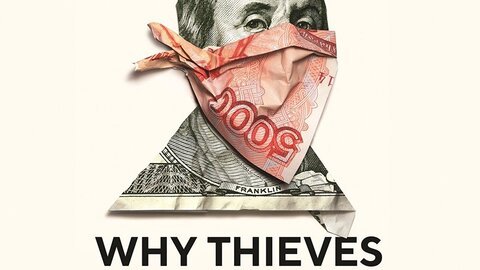 General
Want to know more about our research?