Process & contact
The first 6 months of 2018 were dedicated to designing our mission, profile and 7 priorities: the Strategic Framework. From September until December 2018 students, colleagues and external partners will join forces in Strategy Design Labs and Communities of Interest. Together they will detail the Strategic Framework. These groups will design concrete initiatives, targets and metrics, and come up with an implementation approach. The results and plans will be stitched together in early 2019, which means that the strategy can launch with the opening of the academic year 2019-2020.
News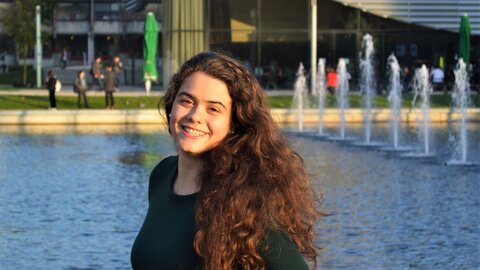 General
Blogpost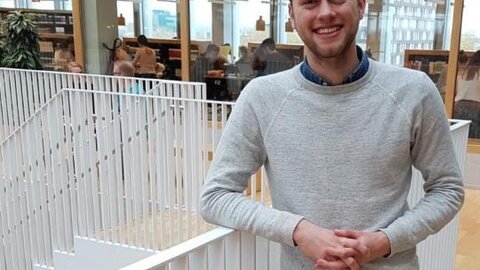 General
Contact
Questions? E-mail us! strategy2024@eur.nl.
Or stop by at our Strategy Hub! You can find us in the Hatta Building, next to In de Smitse.