Course
Data Analyse - met machine learning meer grip op Big Data
Course dates

Start vrijdag 7 juni 2019

Fee

€ 2.595,- (vrijgesteld van BTW)
Alumni van Erasmus Academie ontvangen 10% korting op de cursusprijs. Alumni van de EUR en RSM Executive Education ontvangen 5% korting op de cursusprijs.
Data Analysis - more control over Big Data with machine learning
More and more companies and organizations collect large amounts of data. Collecting big data is just the beginning, the most difficult part is the analysis of the data. During the Data Analysis training you will learn how you can extract valuable information from this data through traditional and new machine learning techniques. This course covers techniques that can be used to describe and discover unknown relationships, as well as techniques for making predictions. You perform analyzes yourself in the R. program
Results
After following this course you can:
• formulate relevant research questions based on the available data;
• determine which machine learning method (s) is / are suitable to answer the research question;
• carry out an analysis yourself;
• assess the quality and meaning of the results.
Dates
The training takes place on the following Fridays:
June 7, 2019

June 21, 2019

June 28, 2019

July 5, 2019
"Gives great insight into the analysis tools of R"
You will be taken in a practical way to easily perform complex data analyzes.
Target audience
The Data Analysis training - Getting a grip on Big Data is intended for starting and more advanced data analysts at both companies and (semi) public organizations who have to work with large data sets and who are not (yet) able to properly analyze the data.
Teacher
Dr. Michel van de Velden is associate professor (UHD) Statistics at the Econometric Institute of the Erasmus School of Economics. His research interests focus on the development and improvement of visualization methods for multivariate data and the application of such, often non-parametric, methods to so-called big data. His applied work covers a wide area ranging from archeology to transport sciences.
Michel van de Velden obtained his PhD in 2000 at the University of Amsterdam. After graduating, he received a Grotius Grant and a Marie Curie Fellowship that enabled him to conduct research at the University of Groningen and the Universitat Pompeu Fabra in Barcelona. Michel van de Velden has been affiliated with the Econometric Institute since 2004.
"In a practical way I have learned several methods to perform complex data analyzes"
In addition, a good insight into R and the analysis tools in this program.
Jolanda ten Brinke
Contact
Vragen over de opleiding? Neem contact op met Miranda Smit, Adviseur opleidingen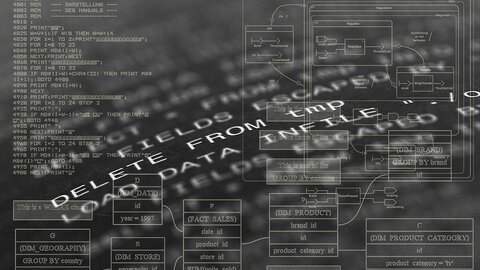 Algemeen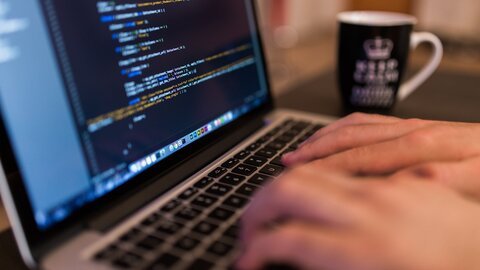 Algemeen
Course dates

Start vrijdag 7 juni 2019

Fee

€ 2.595,- (vrijgesteld van BTW)
Alumni van Erasmus Academie ontvangen 10% korting op de cursusprijs. Alumni van de EUR en RSM Executive Education ontvangen 5% korting op de cursusprijs.

Start date

Duration

4 days

Offered by

Erasmus Academie

Discipline

Informatics

Instruction language

Dutch