EUR Connect Coachcafé
The Coachcafé is about you. About your next step. About your future.
Do you still don't know exactly what you want after graduation? Or are you thinking about your next steps as a young alumnus? 
The Coach Café is an inspiring and interactive evening, in which shaping your career is key. The Coachcafé is about dreams and talents. About pitfalls and uncertainty. But above all, it is about taking your (first) steps on the jobmarket with confidence. 
Upcoming editions
The Coachcafé is an inspiring evening where you are coached by EUR alumni in the center of Rotterdam. You will learn more about your talent, dreams and concrete steps towards your goal. You can participate for only 10 euros. Snacks and drinks are included. 
Participants about the Coachcafe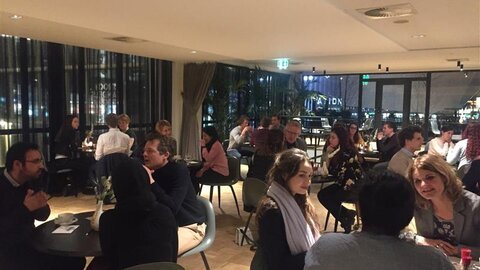 Blogpost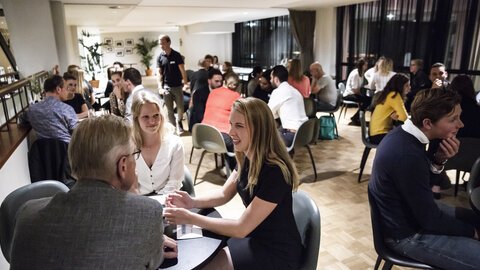 Blogpost