During your study
Bachelor

Double Degree in Arts and Sciences

Your time as a double degree student will be spent studying at two institutes simultaneously. The two courses are combined to form a five-year program, which would have taken seven years otherwise. This means you divide your time between two places logistically, as well as socially. It creates a rich environment with a trade-off between academics and arts. Besides the regular program, all institutes offer a wide range of extra-curricular programs, committees, events, exchange and internship possibilities.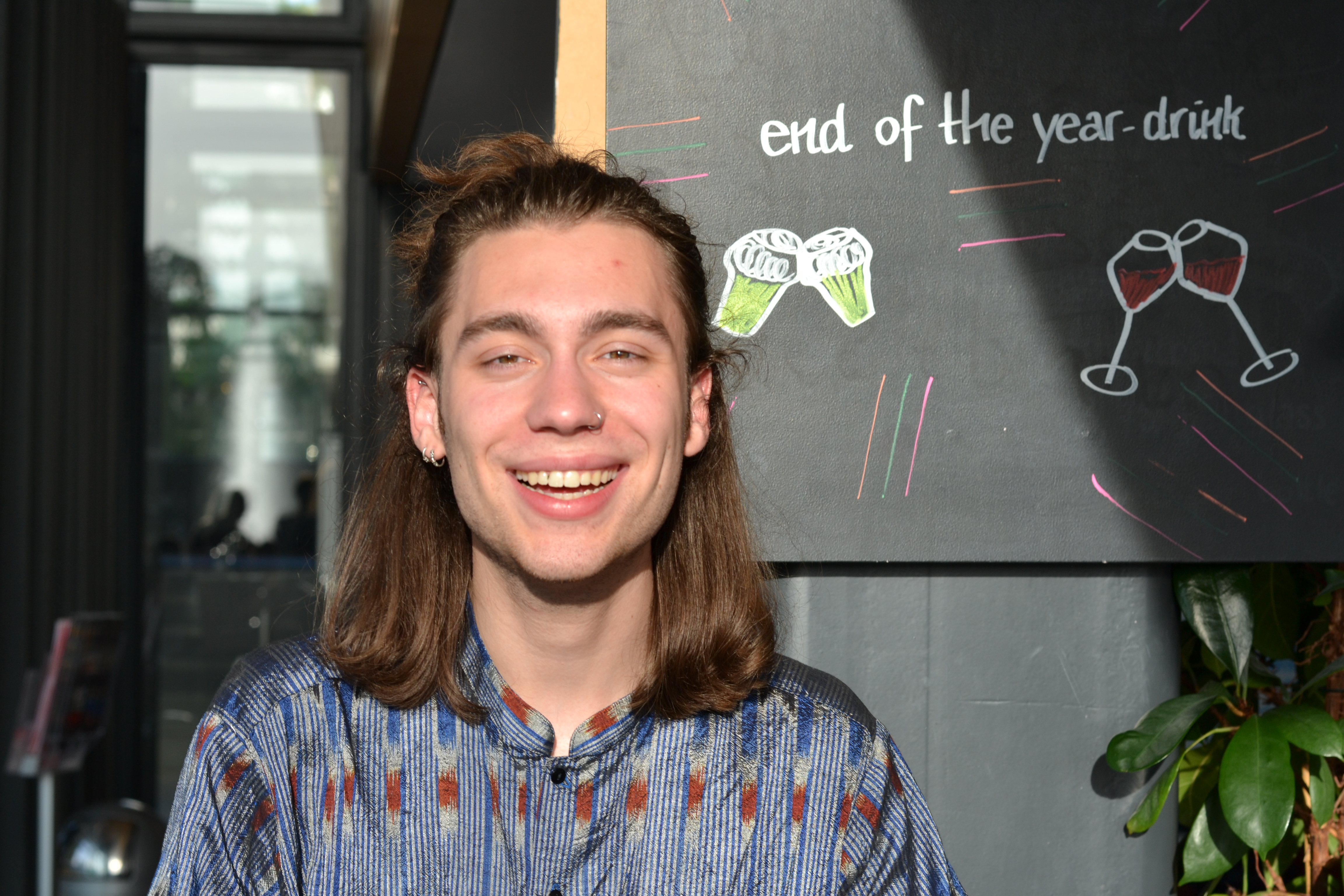 It is extremely difficult to come up with an educational system that works within the creative sector. Education and creativity come to stand opposite each other in some instances, but your goal should be to combine them. The teachers are there to open doors you did not know existed and it is up to you how you use this to your advantage.
Fourth-year RASL student