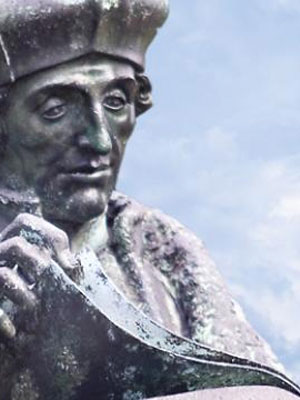 Visiting fellow
Erasmus School of History, Culture and Communication
Department of Arts and Culture Studies
Location

Burg. Oudlaan 50, Rotterdam

Email
‹

Back to overview
Profile
**Henry Chow is PhD Candidate and Lecturer at the Department of Arts and Culture Studies of Erasmus University Rotterdam. **
As part of the ERC funded 'Worlds of Imagination' project, his PhD research looks into the phenomenon of media tourism in South Korea under the supervision of Prof. Stijn Reijnders. Drawing on participant observation, interviews and respondent-produced material, he hopes to uncover how particular media products and institutional arrangements give rise to new tourism flows and experiences.
Henry's PhD project ties in with his broader interest in how the power of imagination shapes transnational movements of people and relations of production and consumption. He received a Research Master's in Social Sciences from University of Amsterdam, with a thesis that examined the cooperation of different types of labour market intermediaries in supplying, managing and controlling the work of hotel cleaners.
He also holds a Bachelor of Arts in European Social and Political Studies from University College London, where he learned and then promptly forgot how to speak Russian. Henry teaches in the International Bachelor's in Arts and Culture Studies (IBACS) programme at the Erasmus School of History, Culture and Communication.