Rankings
Erasmus University Rotterdam has an excellent academic reputation, in the Netherlands and across the borders. This is reflected in the university's high position in the international rankings of universities. 
Rankings indicate how well a university is performing, compared to other universities. There are several rankings, each with their own focus, methodology and weighing. Roughly, there are two categories of rankings: research and education rankings.
In the most important rankings, Erasmus University Rotterdam is positioned in the top 3% of best universities in the world.
Rankings
Times Higher Education (1000)
#5 in the Netherlands, #70 Worldwide
National Taiwan University Ranking (500)
#4 Netherlands, #76 worldwide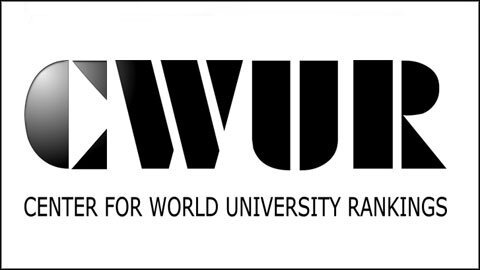 Center for World University Rankings (1000)
#4 Netherlands, #106 worldwide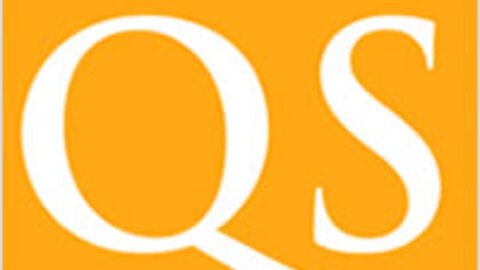 QS ranking
#9 Netherlands, #179 worldwide
Global university rankings
Subject / field rankings
National rankings
Other Rankings
The International Student Barometer, performed by I-graduate in different countries over the world, measures the satisfaction of international students. This barometer is important, because of the many international students at Erasmus University.

Erasmus University Rotterdam scores above average on: expertise of the scientific staff, feeling safe and secure, campus environment, the multicultural feel and the course content.

Erasmus University Rotterdam scores above average on: expertise of scientific staff, feeling safe and secure, campus environment, multicultural feel and course content.

Highly Cited Researchers 2014 by Thomson Reuters represents some of world's leading scientific minds. Researchers earn the distinction by writing the greatest numbers of reports officially designated by Essential Science Indicators℠ as Highly Cited Papers—ranking among the top 1% most cited for their subject field and year of publication, earning them the mark of exceptional impact.

Times Higher Education conducts the Global Employability University Rankings. This ranking measures how universities perform on graduate employability. The ranking is created from votes of recruiters and managing directors of international companies or subsidiaries across 20 countries. Only the world's top 150 universities are listed in this ranking.

Position #131-140 global
Position #2 in the Netherlands

Specialist Journal Economisch Statistische Berichten yearly compiles The Top 40 Economistst (Economen Top 40 in Dutch) of the most influential economists of the Netherlands. Important variables are the number of articles, comments, open letters and conference attributions.

Ranking of institutes: position #1 in the Netherlands.

Economists in the ranking: van Knippenberg (#1), Verwijmeren (#7), van Ours (#8), Bleichrodt (#10),Wagner (#15), Stoop (#20), Wakker (#21), Bakker (#23), van Dijke (#30), Brouwer (#36), Attema (#39), van Dijk (#40).

Position #2 in the Netherlands.
EUR economic researchers in this ranking: Van Knippenberg (#1), Wagner (#3), Van Ours (#7), Verwijmeren (#10), Wakker (#11), Van Dijke (#27), Van Doorslaer (#30), Bleichrodt (#37)

The 'SustainaBul' is an annual ranking, made by 'Students for Tomorrow' (Studenten voor Morgen). Dutch higher education institutions are asked to fill in a questionnaire about the level of sustainability in their research, education, operations and integral approach. In 2018, Erasmus University Rotterdam was ranked 9th of all the participating institutions.