Course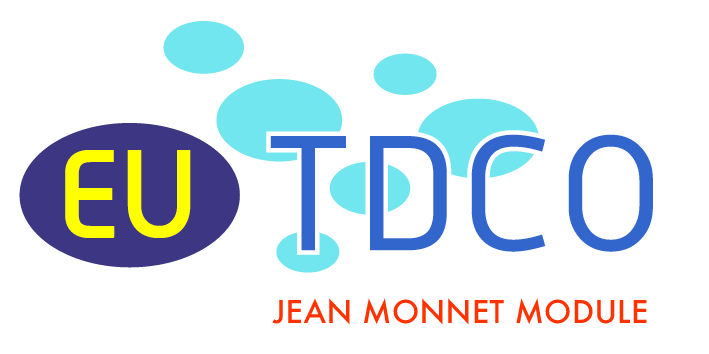 The EU TDCO Course is a 16 weeks academic programme at Erasmus School of Law, starting 6 November 2018 up to 1 April 2019 (first edition). The overall aim of this course is to promote research and knowledge of European Union Law and the influence of EU Law on the tax law of Dutch Caribbean OCTs and encourage the dialogue between students and practitioners regarding EU Law and Tax law on OCTs. Furthermore, to diversify EU related topics in the current curricula of EUR.
The lack of knowledge of the implications of the European Integration for the Overseas, the free movement of capital with the OCT and EU's role in supporting and optimizing the potentials of the OCTs, especially in regard to their specific need due to insular isolation. This course will clarify that role.
This course is targeting on law students, researchers, practitioners and policy stakeholders, especially in the Netherlands and Dutch Caribbean OCTs.
Prior to each lecture, online-teaching materials will be available to participants in an online environment. A game app will be used, making it possible to push questions and dilemmas to the mobile devices of students; internet access and a beamer and smart board will be available in order to use Kahoot! quizzes in the lectures as formative assessments.
The course will include lectures by the module coordinator followed by guest lectures where invited guest speakers will promote deeper learning while students will be engaged in debates on selected topics/problems. Moreover, students will discuss a given question with each other and then provide the guest speaker with their conclusion by answering. The outcomes of the debate sessions will be evaluated by the class, guest lecturer and coordinators, addressing: the correct understanding of legal concepts, missing elements/arguments in legal knowledge, analysis and discussion.
Schedule 2018/2019:
Session 1: Introduction and a brief history of the Dutch Caribbean OCTs

Session 2: Introduction EU Law and Overseas countries

Session 3: Taxation in the BES and influence EU Law

Session 4: Aruba and EU Law/Jurisprudence

Session 5: International Tax Law 1

Session 6: Information exchange and transparency

Session 7: Ethics 1 (legal)

Session 8: European Tax Law and OCTs/ORs

Session 9: Indirect taxes and EU influence

Session 10: International Tax Law 2

Session 11: Ethics 2 (Caribbean tax law)

Session 12: Taxation in St. Martin and Curacao

Session 13: Tax Havens in the Caribbean

Session 14: Local taxes in Aruba

Session 15: Surinam and tax law

Session 16: Implementing BEPS framework in the Dutch OCTs
For more information please contact Mrs Marcella Schutte (schutte@law.eur.nl).
Photo's of the College EU TDCO at the Curacaohuis on 18 March 2019