Experience Erasmus University College
Start date

Friday, 22 Feb 2019, 09:30

End date

Friday, 22 Feb 2019, 15:30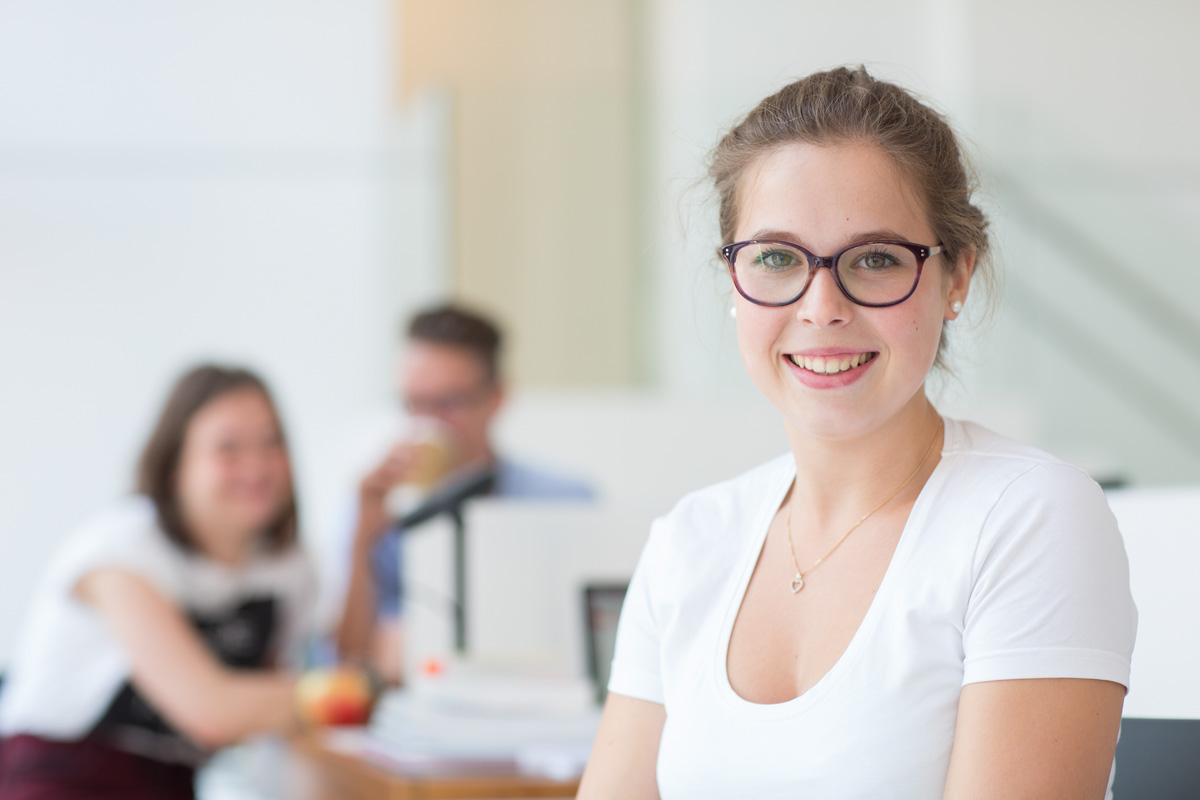 Discover Liberal Arts and Sciences in the heart of Rotterdam's city centre.
Experience EUC Days are for students in their last year of high school or who are looking to start university next academic year. If you've been to an open day or already know lots about Liberal Arts and Sciences come and experience what it is like to Study at EUC!
Why Experience Erasmus University College?
Erasmus University College offers a very personal and community-based education, where the city centre campus is not just a location but also an embedded part of our curriculum. It is difficult to convey these characteristics on paper or online, so we encourage all potential students to come to campus if at all possible. Spend the day exchanging views with our faculty, walking the halls with fellow students and visit the student housing. These experiences will give you the sight, sound, and feeling of our campus to help guide your decision making.
Your EUC Experience might look like this:
9:30 - Coffee and welcome
10:00 - Introduction with staff - parents and friends are welcome
10:35 - Tour of the EUC building
10:55 - Problem-based Learning (PBL)  group session: Come ready to talk – you'll be participating! 
           - Parallel parent's session and tour
12:00 - Mini-lecture
12:40 - Lunch with faculty and students
13:20 – Admissions workshop
14:00 – Make our way to LUCIA (Student Housing) 
14:30 – LUCIA: Tour of housing and student life
15:30 – Close
Target audience
The Experience Erasmus University College is for:
High school students from 6 VWO or in their last year of study.
Foreign high school students who have, or are to obtain, qualification for studies at university level. 
Students who have attended an Open Day or online introduction to EUC.
Schedule
If you can't make it to a scheduled EUC Experience Day, you are still welcome to visit campus as a Student for a Day. Send us an e-mail at euc@eur.nl and we'll be happy to make arrangements.
Registration Experience Erasmus University College
N.B. After clicking 'Register for the event' a motivation in English (at least 200 characters) of why you want to attend this event' is required .
Fully booked. Registration is closed.