Cancelled - EFR Master Orientation Day - Data Science and Marketing Analytics
Start date

Friday, 13 Mar 2020, 13:00

End date

Friday, 13 Mar 2020, 19:00

Location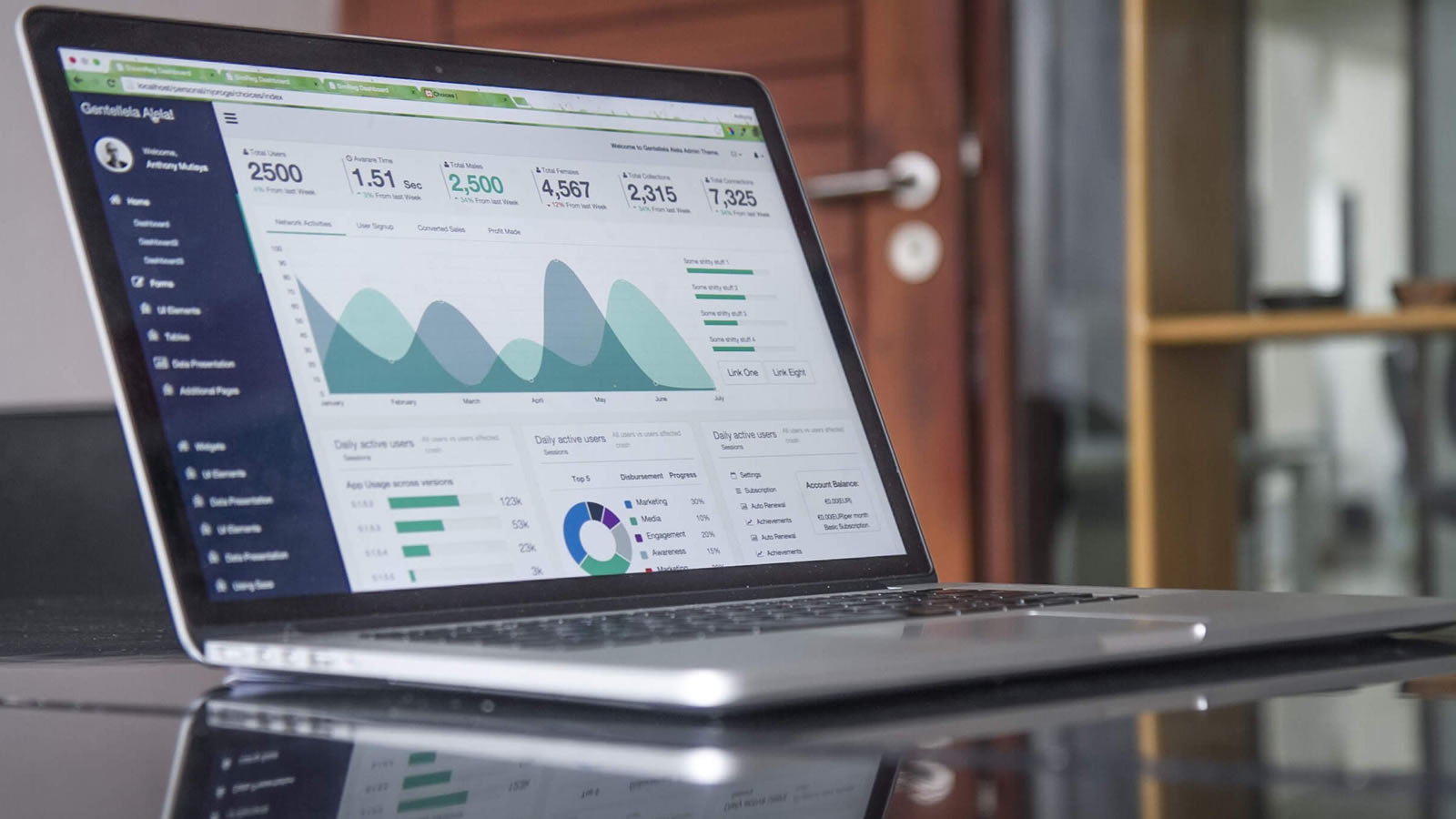 On 13 March 2020, as part of their annual series of Master Orientation Days, the Economic Faculty association Rotterdam (EFR) is organising this event for bachelor 2 and 3 students who want to learn more about the Master programme Data Science and Marketing Analytics.
The professor will briefly provide you with his/her personal insight with regards to the master. Afterwards, two relevant companies from the industry explain what the line of work looks like and you get the possibility to work on a real-life case study.
About the EFR Master Orientation Days
The EFR Master Orientation Days aim to support bachelor 2 and 3 students while they are orientating themselves with regards to the various majors and masters available at Erasmus School of Economics. Each year the EFR hosts a series of days in which a professor and two companies provide students with more in-depth knowledge about a certain branch.
More information

Get your tickets by clicking the registration link above. No CV or admission fee is required. Subscribe for one of the Master Orientation Days in EFR's event calendar.