Double your degree with Philosophy: Information session
Start date

Thursday, 5 Apr 2018, 17:00

End date

Thursday, 5 Apr 2018, 18:45

Room

CB-1

Building

Location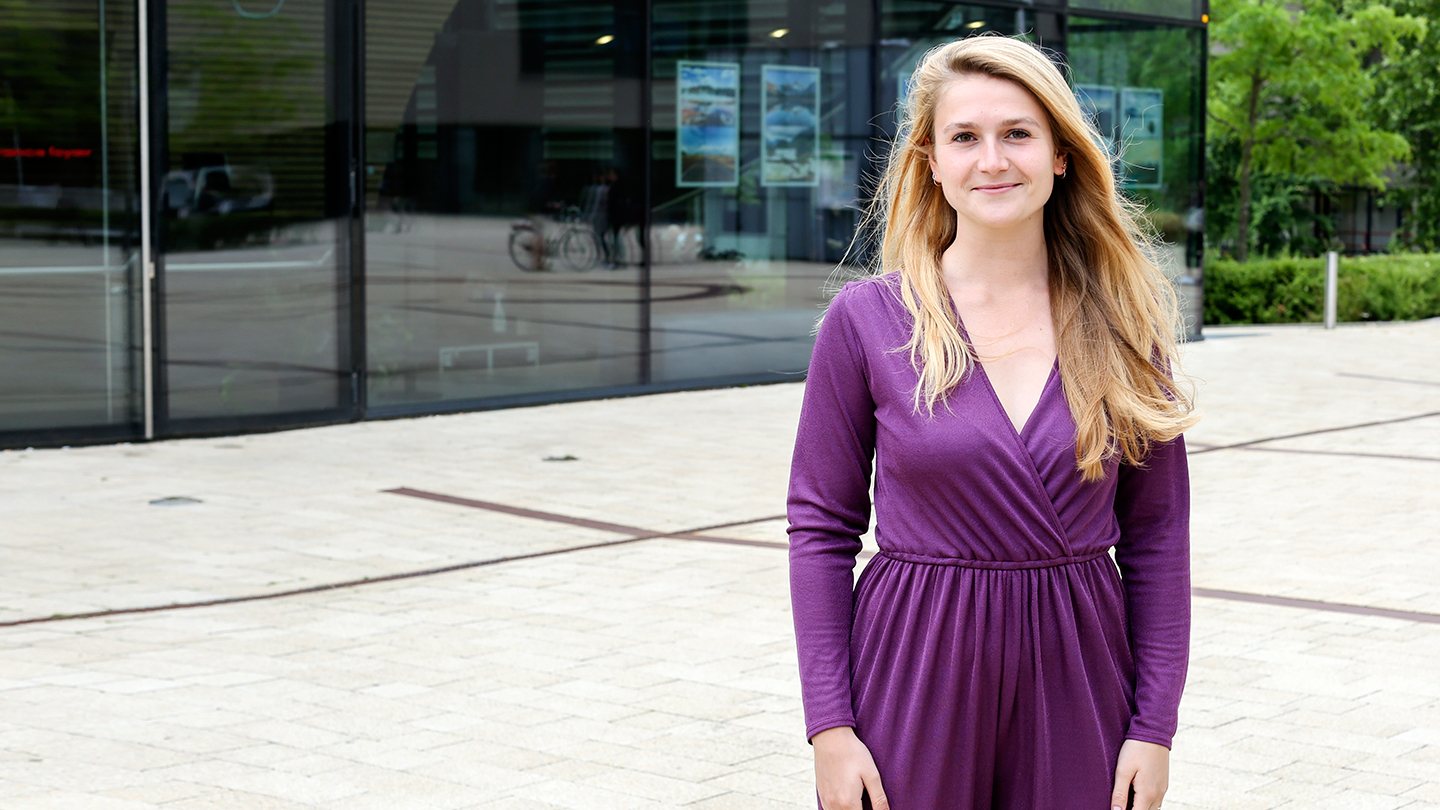 Join the Double Degree with Philosophy information session!
Are you an ambitious student who is interested in exploring academic fields beyond the borders of your own programme? If so, you might want to take up the challenge to get a second degree in philosophy.
At the Erasmus School of Philosophy, we urge you to think more. Philosophy is a discipline that deals with concrete problems in an abstract way. It is about the underlying concepts, the fundamentals of any object of research or social concern, it is the "thinking of thinking".
On the 5th of April you can learn about the Double Degree with Philosophy programme. One of our professors will give a mini-lecture, our programmes director will tell you about the practicalities of the programme, and some of our students will talk about their experience. Finally, there will also be time to ask questions.