Music Monday LIVE! | Online Performances
Start date

Monday, 25 May 2020, 20:30

End date

Monday, 25 May 2020, 21:30

Location

Zoom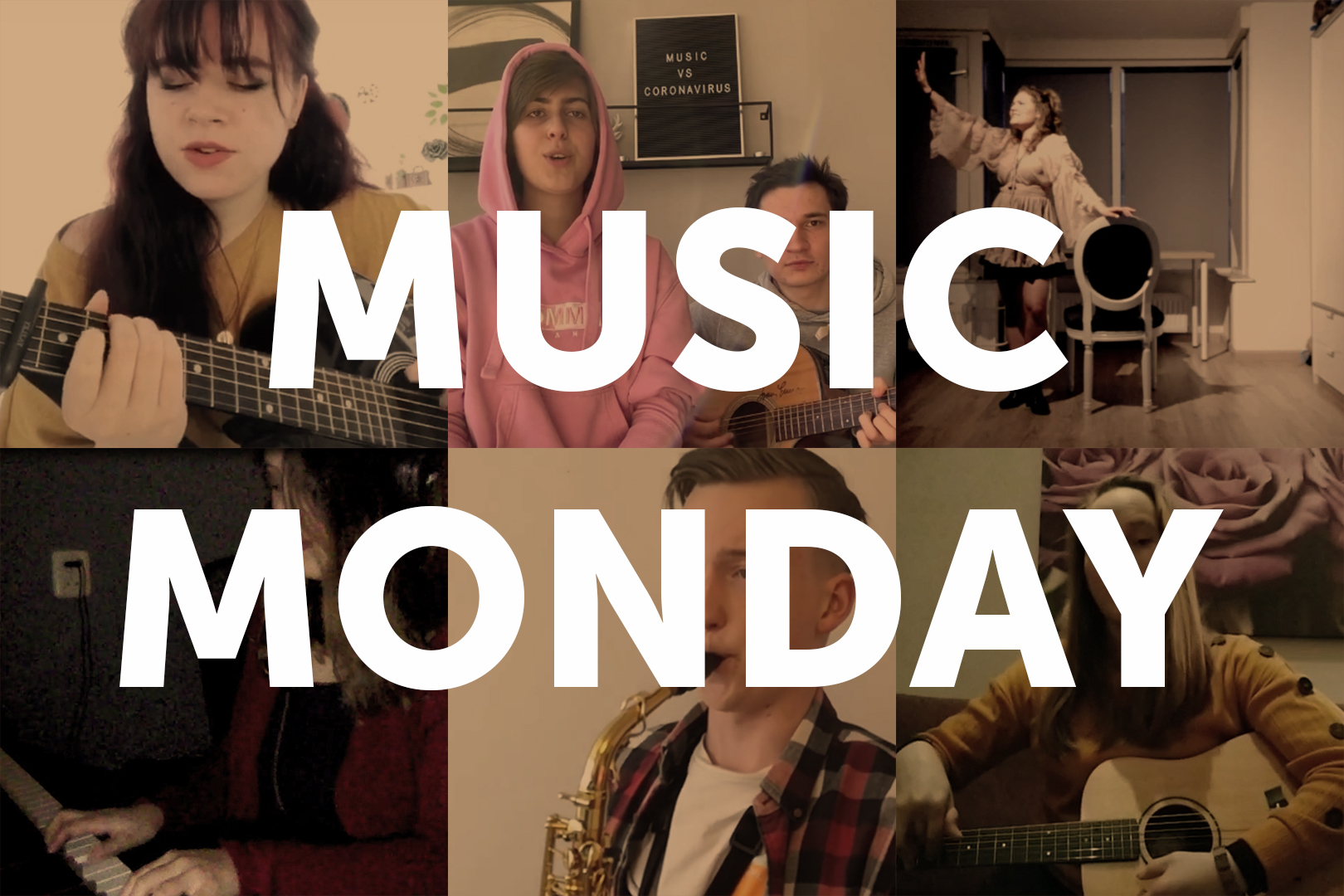 Online live Music Monday! Watch your fellow students perform live via Zoom.
The weekly online Music Monday is a great success. Every week you can watch several students performing their songs from their rooms. How nice it would be to hear and see each other live again? Unfortunately, that is not yet possible, but we want to share that feeling through a live Zoom version of Music Monday.
On 25 May, 20:30 (Dutch time), we host a live version of Music Monday. Various students perform and you can watch, listen and share your enthusiasm live! As an audience you can register through Stager and receive the Zoom link for the event.
Do you want to perform? Send an email to Frederieke Hoitink with your name, and the song you're going to sing or play. 
More information

Date: Monday 25 May
Time: 20:30 - 21:30
Location: Zoom (we will send you the link on 25 May)