Photo Challenge: Art Recreation at Home
Start date

Friday, 22 May 2020, 12:00

End date

Friday, 22 May 2020, 13:00

Location

The Instagram of @sgerasmus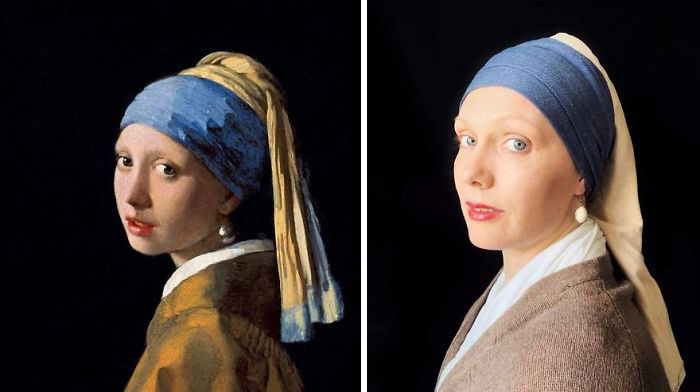 Museums ask people to recreate famous paintings with anything they can find at home. The results are amazing! Check them out and take up the challenge to recreate an artwork yourself!
Everywhere in the world, famous art works are being recreated by people at home due to the quarantine. It makes you take a better look at the original works and can inspire to join this challenge!
For this week's photo challenge we ask you to recreate an artwork and Email or DM it to Studium Generale, with your name (or @ on Instagram) and the title of the picture. We'll feature you on our page. Of course you should join the challenges of the museums as well!
More information and some examples:
More information

Date: Friday 22 May (deadline for submitting your picture is Thursday 21 May)
Time: all day
Location: Instagram