Photo Challenge: Black & White Portrait (Tell us your story)
Start date

Friday, 15 May 2020, 12:00

End date

Friday, 15 May 2020, 13:00

Location

The Instagram of @sgerasmus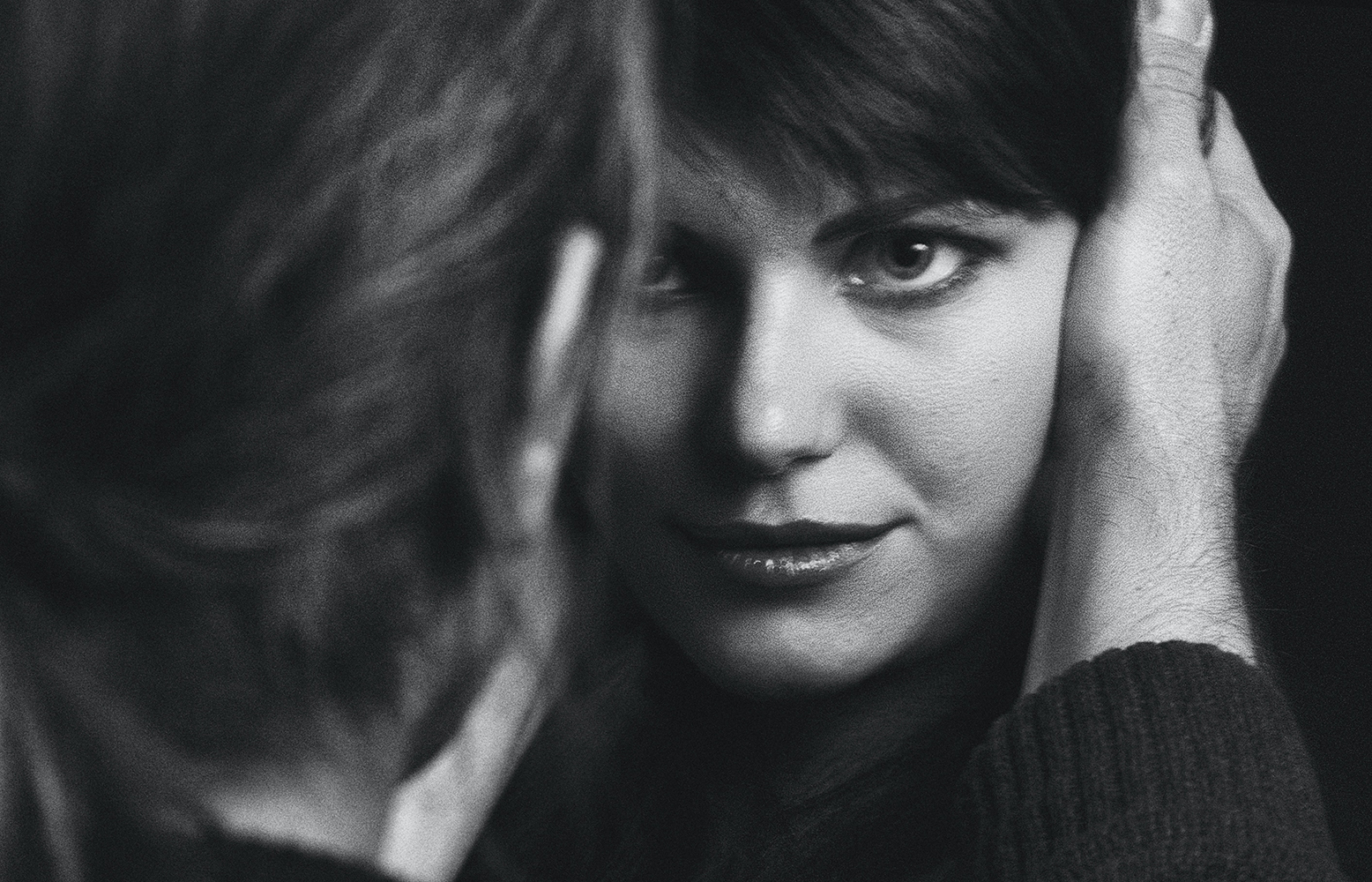 For our weekly Photo Challenge, we ask you to send us a photo with a special theme and we'll post them on our social media.
This week the challenge is to take a black and white portrait! An extra challenge for everyone who loves colour. Black and white photography makes you focus more on the details and expression and enables you to tell a story in one photo. It doesn't matter who you photograph (it can even be a self-portrait) but try to tell us a story with your picture.
Email or DM Studium Generale your picture, with your name (or @ on Instagram) and the title of the picture. We'll feature you on our page!
More information

Date: Friday 15 May (deadline for submitting your picture is Thursday 14 May)
Time: all day
Location: Instagram