Photo Challenge: Colour Blocking
Start date

Friday, 29 May 2020, 12:00

End date

Friday, 29 May 2020, 13:00

Location

The Instagram of @sgerasmus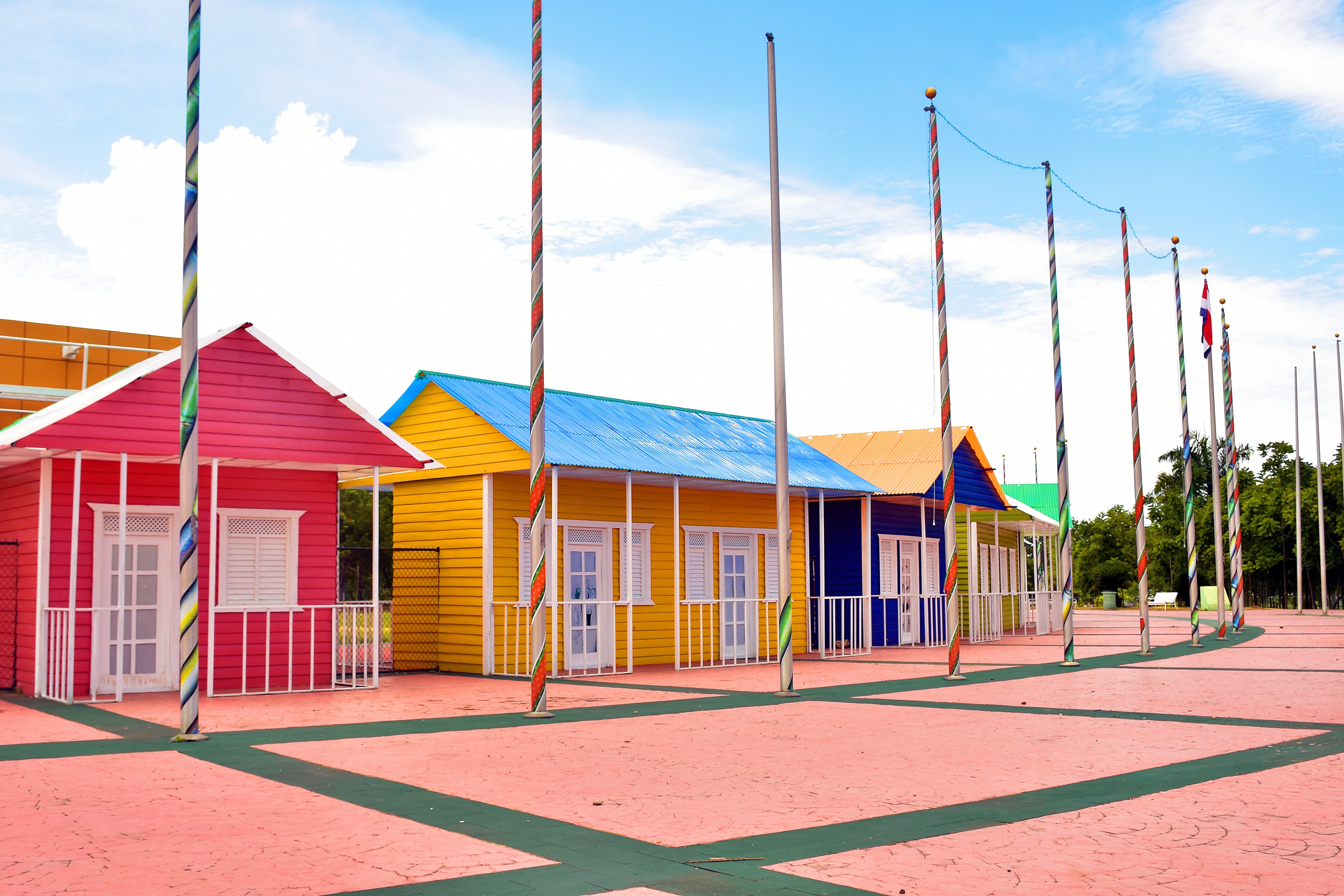 In our weekly Photo Challenge, we ask you to send us a photo with a special theme and we'll post them on our social media.
This week we ask you to take a picture which, unlike last week (black and white), is all about colour - lots of colour and sharp colour contrasts; Colour Blocking. Take a photo (an abstract, or something from nature, a detail from your environment or whatever), mainly with bright color contrasts. We are curious about your Colour Blocking Photo!
Email or DM Studium Generale your picture, with your name (or @ on Instagram) and the title of the picture. We'll feature you on our page!
More information

Date: Friday 29 May (deadline for submitting your picture is Thursday 28 May)
Time: all day
Location: Instagram