Photo Challenge: Easter
Start date

Tuesday, 14 Apr 2020, 12:00

End date

Tuesday, 14 Apr 2020, 13:00

Location

The Instagram and Facebook story of @sgerasmus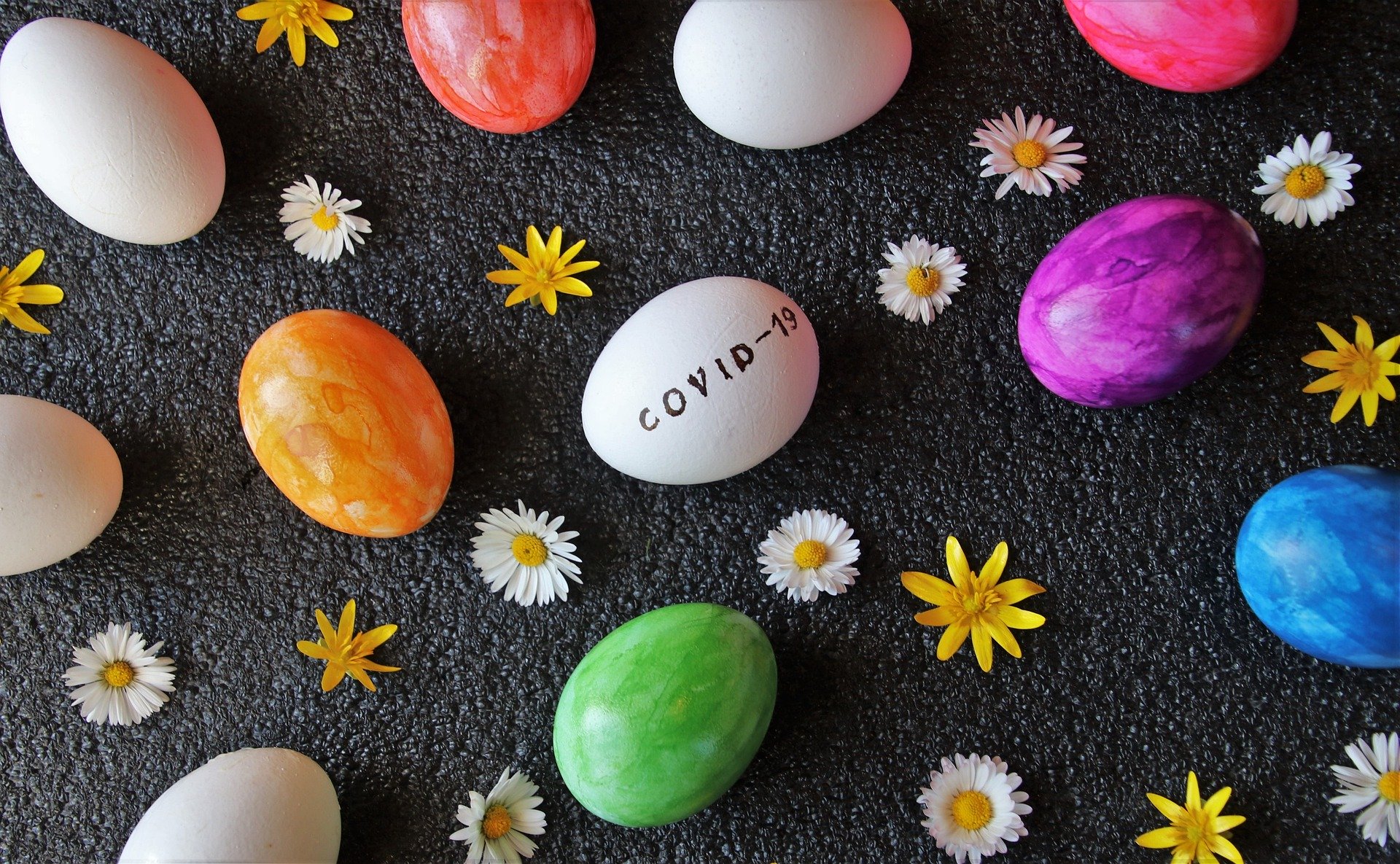 In our weekly Photo Challenge we ask you to send us a photo with a special theme and we'll post them on our stories. This week the theme is 'Easter'.
How do you celebrate Easter during quarantine? Do you still paint your Easter eggs? Are you organizing an Easter egg hunt through your house? Or do you have an Easter breakfast with your roommates?
Show us what Easter is for you in one picture!
Email or DM Studium Generale a picture with the theme Easter, with your name (or @ on Instagram) and the title of the picture. We'll feature you on our stories!