Photo Challenge: Spring!
Start date

Friday, 24 Apr 2020, 12:00

End date

Friday, 24 Apr 2020, 13:00

Location

The Instagram and Facebook story of @sgerasmus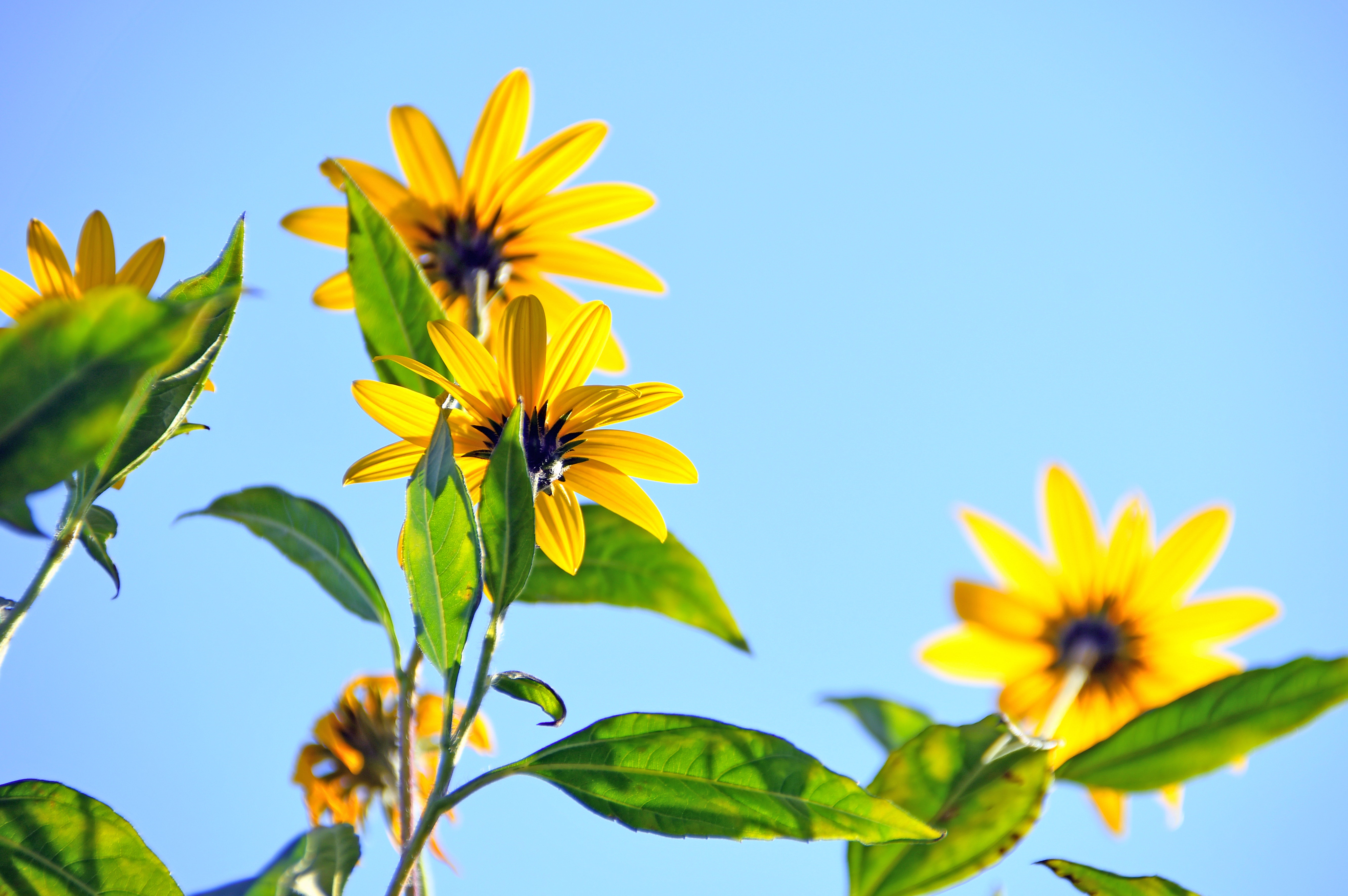 In our weekly Photo Challenge we ask you to send us a photo with a special theme and we'll post them on our stories. This week the theme is 'Spring'.
Looking out your window, or taking a small walk outside, everywhere you see a burst of Spring! Show us spring in 1 picture.
Email or DM Studium Generale a picture with the theme 'Spring', with your name (or @ on Instagram) and the title of the picture. We'll feature you on our stories!