All borrowed books automatically extended until 1 June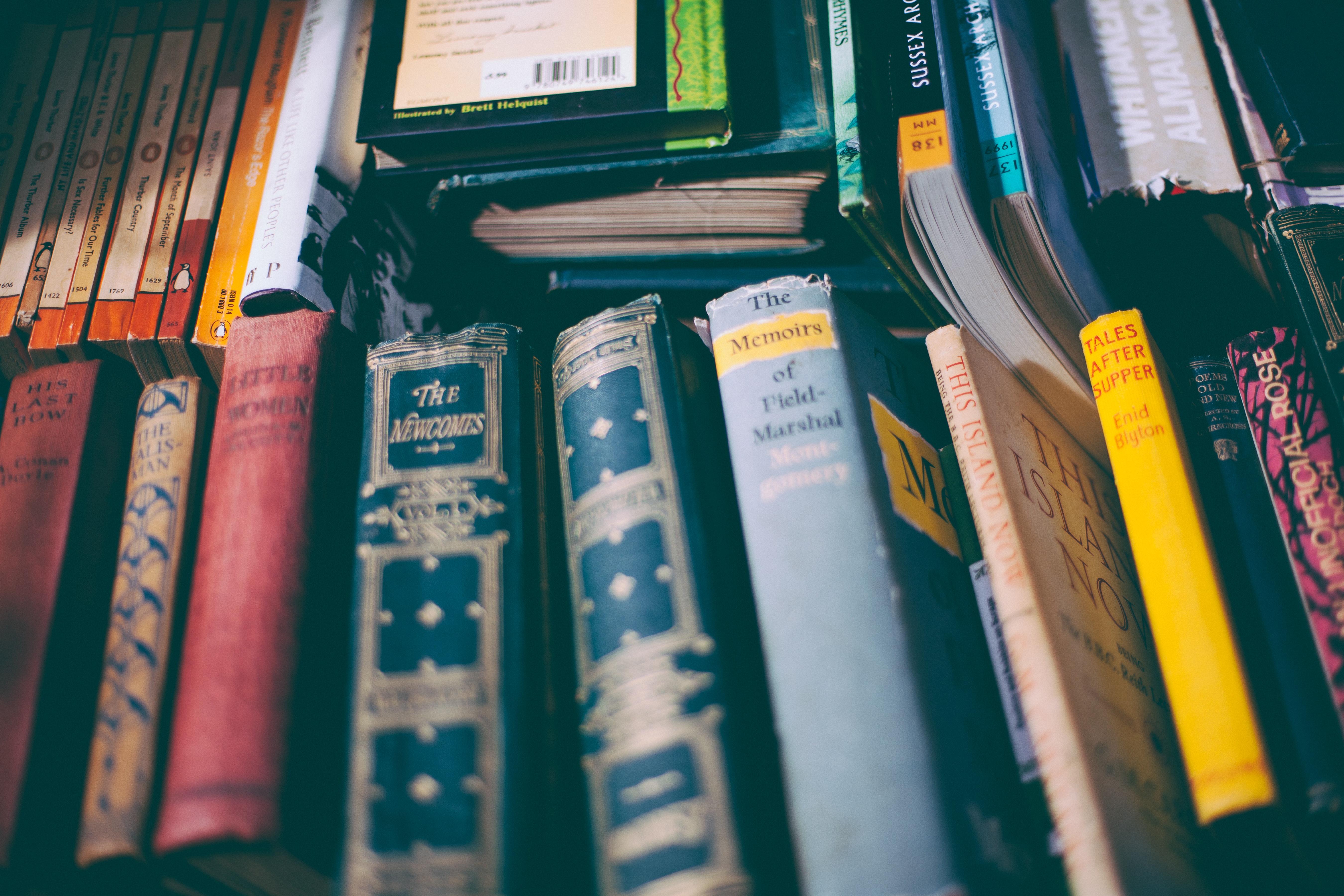 Due to the outbreak of the Coronavirus the Library closed till further notice. Therefore, unfortunately, returning your borrowed books is not possible aqt the moment.
In order to avoid your books exceeding the loan period, we have extended the due date to 1 June.
Digital services
Although our building is closed, we can still help you find the information you need digitally. Check our digital services or check our Library life hacks for tips and tricks on topics such as online access to library resources or how to manage your references online and many more will come.
More information

Do you have questions or need support? Contact us via library@eur.nl or call 010-4081198