Professor Eveline Crone
Prof.dr. Eveline Crone is Professor of 'Developmental Neuroscience in Society' at the Erasmus School of Social and Behavioural Sciences (ESSB). In her research, she focuses on the future of the next generation. Crone studies the relation between the dynamic developement of the brain from birth to adolescence and the way youngsters perceive themselves and others. She is an expert on adolescence: the period between childhood and maturity. 
Crone wants to provide answers to societal challenges that we face now. How do we prepare youngsters for the future? How can we use the incredible creativity of the new generation? And how can we connect science with society? in 2018, she published a renewed version of the Dutch-language book 'Het puberende brein' ('The brain during adolescence'). The child was read by a broad audience and was translated into six languages. For youngsters, she developed a website on which they can find information about the brain, for their school assignments. She did this together with specialists in the field of youth communication. The wider audience also knows Crone from her film 'Hersenen in groei' ('Brains in development'). 
Neuroscience| teenagers and adolescents | development of the brain | perception of self and others
Prizes, distinctions and positions
Prof. Eveline Crone has a very impressive academic track record. For example, in 2017 she was the recipient of the Spinoza Prize, the highest award in Dutch science, for her research into the development of the brain during adolescence. She also won the 2017 Ammodo KNAW (Royal Netherlands Academy of Arts and Sciences) Award as well as the 2018 KNAW Dr Hendrik Muller Prize for Behavioural and Social Sciences. She holds an important board position at European level as a member of the Scientific Council of the European Research Council (ERC), a body comprised of 22 leading academics who determine the ERC's funding strategy. ERC Scientific Council members are appointed by the European Commission. Starting 1 January 2020, she will take up her duties as ERC Vice-President for the domain of Social Sciences and Humanities.
At the launch of the Dutch Science Agenda (NWA), Eveline Crone was named as one of the standard-bearers for the NeurolabNL route, which will explore the theme 'Brain, cognition and behaviour: learning to develop and grow'.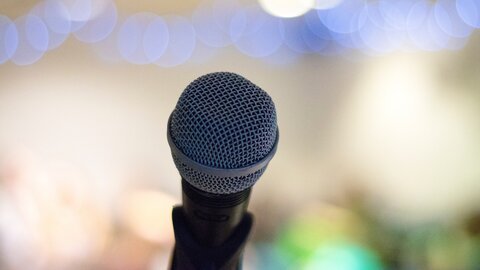 Interview with Eveline Crone?
Contact us.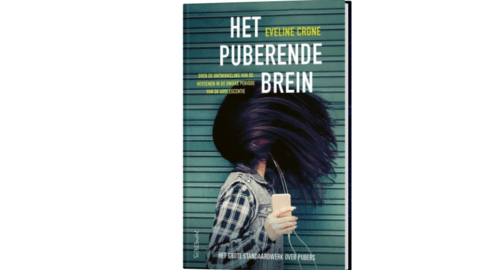 More about the work of Eveline Crone
View publications, research projects and teaching activities.