Dr. Fabian Dekker
Dr Fabian Dekker (1978) is a sociologist of labour. At Erasmus University Rotterdam, he has written his PhD dissertation on research on the consequences of labour market flexibilisations for the welfare state. As a researcher, he has worked at Erasmus University Rotterdam, Utrecht University, the Verwey-Jonker Institute, Regioplan Policy Research and the Scientific Council for Government Policy. He has published many books, on topics such as freelancers, youth unemployment, the middle class, and a textbook on the labour market for students attending higher professional education. At the moment, he is a research coordinator at the Start Foundation, and editorial board member of the academic journal Beleid en Maatschappij (Policy and Society). 
Labour market | Social security | Freelancers | Unemployment | The future of the workplace
"I do not rule out the possibility that, at the end of the year, we will see a rapid change in thinking about a basic level of social security for every person in The Netherlands."
Fabian Dekker
Sociologist of labour
We can learn important things from this coronacrisis. For instance, Dekker argues that we should have a different view on social security. For example, by thinking about social protection for every worker, even flexworkers and freelancers. He also thinks we should revalue public services. "We have never seen so many protests in The Hague as last year, all relating to healthcare and education. Maybe, we can look back and reflect on it, saying: revalue the things of importance."
He even advocates shorter working days. "I think we are productive for only five to six hours a day. Before this crisis, an increasing number of people in The Netherlands experienced a burn-out. Employers and business clients became more and more demanding. Especially persons under the age of 35 were given too many duties. We should rethink full-time working weeks within office cubicles."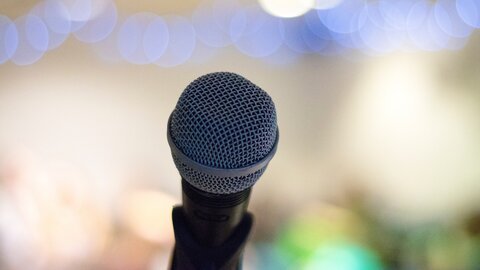 Do you want to interview Fabian Dekker?
Please contact Barbera Groenewegen.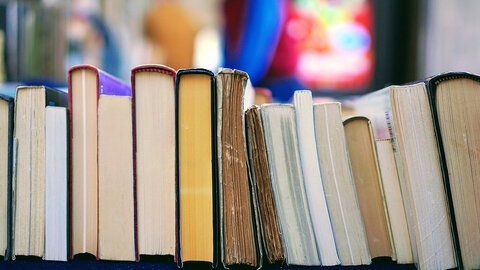 Research and publications of Fabian Dekker
Other interesting topics