Professor Godfried Engbersen
Godfried Engbersen is a Professor in Sociology at Erasmus University Rotterdam. He studies irregular migration, the relationship between restrictive migration regimes and crime, local and transnational citizenship as well as liquid migration from Central and Eastern Europe. He writes about contemporary forms of social inequality. In a recent publication 'The Threatened City' ('De bedreigde stad'), Engbersen demonstrates that the societal impact of COVID-19 in Rotterdam and the Netherlands is immense.
What impact does the corona crisis have on Rotterdam's citizens?
Not long after the outbreak of corona in the Netherlands, Engbersen started a study on the impact of the pandemic on the economy, but also on the wellbeing of the Dutch, in the cities Rotterdam and The Hague. This research was conducted in collaboration the the knowledge atelier 'Liveable neigbourhoods' ('Leefbare wijken'), of which he is one of the leaders. The study, with over 6000 respondents from all over the Netherlands and almost 1500 respondents from Rotterdam, highlights the socio-economic consequences of the pandemic. These are for example the avoidance of receiving care, anxiety and stress, and mutual help and a changed relation with neighbours, local institutes and the government.
"I was shocked by the signals of stress and anxiety. We also see that the most amongst young people."
"Two things shocked me the most," he states in a podcast of Studio Erasmus. "The socio-economic threat: we do have some aid from the government, yet many social groups are afraid for the loss of income or jobs. This is also an issue for young people. The second thing that shocked me, are the signals of anxiety and stress. This is also something we mainly see amongst youngsters." Rotterdam's citizens view COVID-19 as a big threat, especially for family members and for others. A quarter to one-third of the respondents stated that they are more fearful since the corona crisis, that they cannot relax as easy and that they have nothing to look forward to.
More about Godfried Engbersen
Locally, Engbersen is active within the Rotterdam knowledge atelier 'Liveable neighbourhoods', which he leads together with Linda Molenaar (Municipality of Rotterdam) and Dr Erik Snel. This initiative aims to improve the quality of neighbourhoods in Rotterdam. The knowledge Lab deliberately uses existing knowledge and experiences in the field of improving liveability. Thus knowledge is co-created with inhabitants of Rotterdam, professionals and the municipality of Rotterdam. 
Internationally, Engbersen works as the Dutch correspondent for the Reporting System on Migration (SOPEMI) of the Organisation for Economic Co-operation and Development (OECD). He is also an editor for several journals, such as the 'International Journal of Comparative Migration Studies'.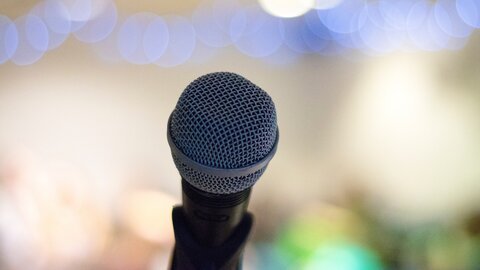 Want to interview Godfried Engbersen?
Contact us.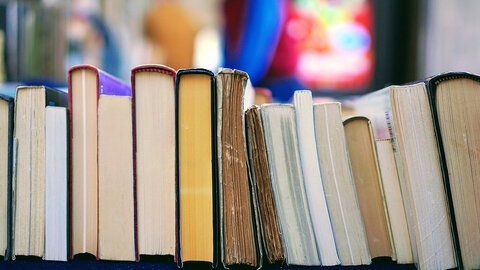 More about the work of Godfried Engbersen
View publications, educational activities and research projects
Other interesting topics