Professor Irene van Staveren
Irene van Staveren is professor of development economics at Erasmus University Rotterdam. Her specific expertise is in the area of ethics and philosophy of economics. Van Staveren is project leader of the online database Indices of Social Development. Furthermore, she is a board member of the Sustainable Finance Lab, a think thank that aims for a more sustainable financial sector. She is also vice president of the Dutch branch of Rethinking Economics, a worldwide movement of students who advocate for a more diversified and pluralist economic thought.
Developmental economics | Feminist economics | Migraine | Interdisciplinarity
Economics and societal power relations
In her research, Van Staveren connects economics with topics such as social cohesion, social exclusion, inequality and discrimination. She also investigates ethics and values in economics. 
Out of dissatisfaction with the status quo in the teaching of economics, she wrote the textbook Introduction to Economics from a Pluralist and Global Perspective (Routledge, 2015). In 2016, she published the book 'What we can learn from economic scholars who (almost) no one reads anymore', advocating a pluralist approach to economics by illustrating important insights of ten 'forgotten' economics scholars. She also writes columns for Trouw.
Van Staveren completed her studies in economics, and defended her PhD dissertation, at Erasmus University Rotterdam.
"Our economy is built like a house of cards. We are so specialised, so focused on mass production and efficiency."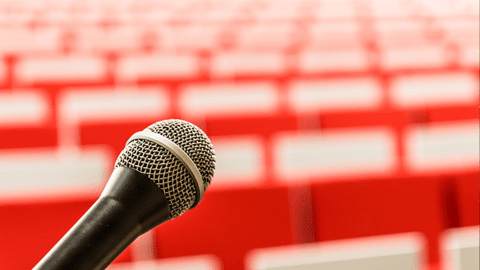 Do you want to interview Irene van Staveren?
Contact us.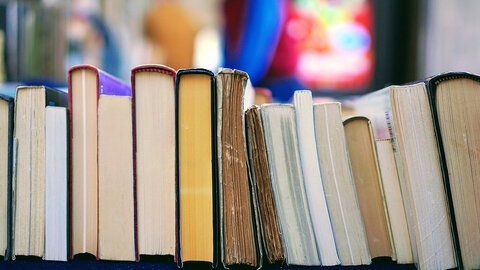 Research and publications of Irene van Staveren