Professor Jos de Mul
Professor Jos de Mul (1956) is full professor of 'Philosophical Anthropology and Its History'. He started his academic career as a student of law and history of the arts, but immersed himself most of all in philosophy. He was awarded both his Master's degree and PhD with distinction. Since 1988, he works at the Erasmus School of Philosophy and is head of the department 'Philosophy of human and culture'. De Mul conducts research on information- and communication technology's impact on humankind. How do developments such as biotechnology, neuroscience and robotica change the way we reflect upon ourselves - and how we behave?
"Let's hold humankind accountable"
According to Professor De Mul, it is impossible for humankind not to be technical: we are artificial by nature. "We do not live in a biotope, but in a technotope," he argues. We need to anticipate on new technologies, because they often develop themselves in a different way than we initially expected. The coronacrisis clearly demonstrates how an unexpected situation can impact our behaviour and the way we look upon ourselves. Besides, the situation teaches us that nature and culture are closely linked together, according to the philosopher. "Such a pandemic is a phenomenon that invokes a sort of collaboration between aspects of nature, resulting in a certain social order." The crisis should be a wake-up call, De Mul argues. "It is an illusion to think that it is solely a virological problem. If we do not change social and economical circumstances, this problem will constantly repeat itself."
Philosophical Anthropology | Philosophy of Biology | Philosophy of Mind | Philosophy of Information and Communication Technologies | Philosophy of New Media | Philosophy of Culture Philosophy of Art |
Have a Look at De Mul's Publications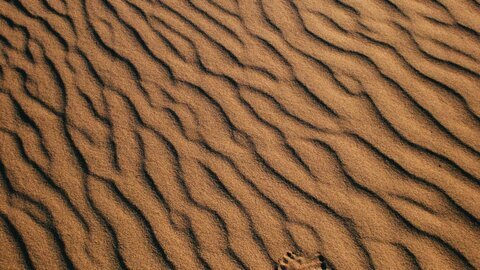 Want to Interview Jos de Mul?
Contact us.
Want to know more about our expertise on the coronavirus?
Jos de Mul and other academics share their vision on the impact of the coronavirus?
Other interesting topics