Professor Lucas Meijs
Professor Lucas Meijs (1963) is Professor in Philantrophy and Volunteering at the Rotterdam School of Management (RSM) van Erasmus University Rotterdam. Meijs studies situations in which philantrophy is being used strategically. He also studies volunteer work, in particular the ways in which volunteers keep learning during their whole lives. His research also focuses on non-profit management and the societal involvement of corporations.
"The question is: how do you turn latent voluntary energy into good volunteer work?"
Meijs regularly speaks about his expertise in the media. "For twenty years already, the percentage of volunteers in the Netherlands varies between 40 and 50 percent. The average time spent on volunteering work per person is decreasing, however. Therefore, it might seem as many Dutch citizens are not that involved in volunteer work, but that is definitely not the case. There will always be organisations where people like to work, and organisations that are not that attractive to volunteers."
In 2010, Meijs became the first non-American co-chief editor of the scientific journal 'Nonprofit and Voluntary Action Quarterly'. He was appointed as member of the Council for Societal Development (Raad voor Maatschappelijke Ontwikkeling), the official advisory organ of the Dutch government and the parliament. Furthermore, Meijs was also a visiting professor at the Centre of Philanthropy at Queensland University of Technology in Australia.
Philantrophy | volunteer work | the civil society | civil initiatives | involved learning | service learning | community service
View Meijs' publications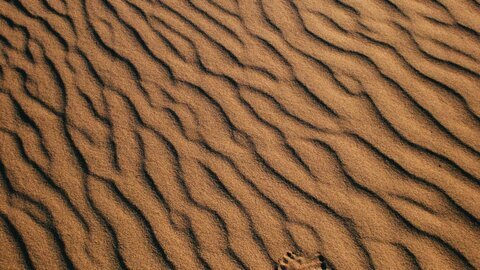 Want to interview Lucas Meijs?
Contact us.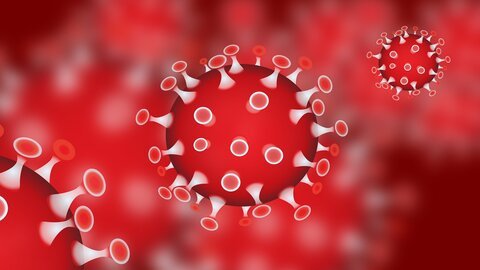 Looking for our other experts on the coronavirus?
Lucas Meijs and other scientists share their perspective on the impact of the coronacrisis.
Other interesting topics