Professor Thea Hilhorst
Professor Thea Hilhorst is professor in Humanitarian aid at the International Institute of Social Studies at Erasmus University Rotterdam. She specialises in development in areas affected by disaster, conflict or fragility, with a special focus on aid-society relations. She has particular expertise about the impact of humanitarian aid on society and the ways in which people and institutions shape the organisation of aid relations. Hilhorst for example studies the consequences of the tsunami in Southeast Asia and the effect of emergency help in countries like Angola and Rwanda.
"My objective is to take a look at what happens when we get rid of these prejudices precisely in places that need a lot of aid."
"Climate change, too, particularly hits the poorest people, who didn't cause it themselves. The same thing is true for this virus. The people who will be hit the hardest will be the poorest or most vulnerable people. For instance, slums in countries where people live at very close range. Or places such as refugee camps. At present, very few people in Africa are infected, but it's entirely possible that a lot of people will die there once the virus makes its way over there. And while our government says things like, 'We'll support self-employed people', there's no way the Kenyan government will say anything like that."
Who is going to suffer the most?
"We might end up with a strange scenario whereby the officially recognised refugees living in a camp are slightly better off than the people living just outside the camp. That's one of the themes I explore in my research: who is vulnerable in this world? You might think it's people who have fled a war situation, but they are entitled to a small amount of help because they've been granted the 'vulnerable' label. People who haven't been given that label, but find themselves in a comparable situation, are even more vulnerable. For instance, the coronavirus might hit the slums of Bangladesh much harder than the Rohingya refugee camps in the same country. There are facilities and healthcare providers in the camps. People are fed there."
What role can humanitarian aid play in this coronavirus crisis?
"Humanitarian aid is first and foremost an industry. Just like other industries, aid workers are having to make huge changes to adapt to their new situation. It's hard for aid workers to work from home. They might want to go out there and help others, but is it a good idea to send aid workers into refugee camps that have already been struck by the coronavirus? How are we going to organise this? It's a rather complicated issue. 
Humanitarian aid | areas of conflict | developmental aid | local citizens | disasters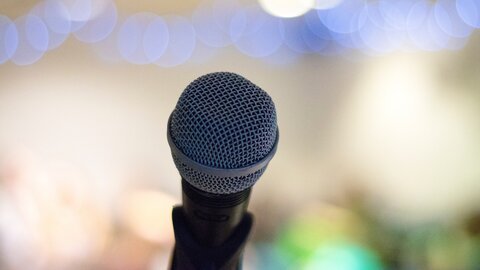 Want to interview Thea Hilhorst?
Contact us.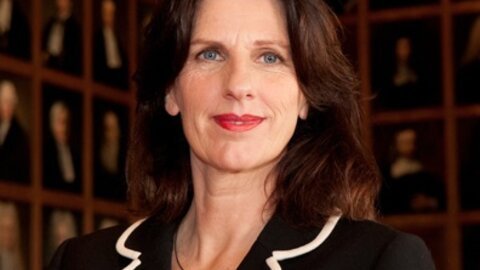 More about the work of Thea Hilhorst
View publications, research projects and educational activities.
Other interesting topics