Do you have publications in Web of Science? Check your author record(s)!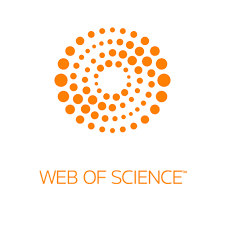 Recently, Web of Science introduced new author records: groups of publications in Web of Science that are likely written by one person. Authors can now claim their record via Publons, making it easier to find their publications in Web of Science. Also new is the option to correct unclaimed author records, for example by combining records or removing publications that don't belong. 
The author records of Web of Science are generated by an algorithm, making use of different indicators to group publications together. Unfortunately, the algorithm can miss publications or combine publications of authors with (almost) the same name into one record. However, researchers can improve the records by claiming their own record or by making corrections to unclaimed records.