New research programme leader for CIRI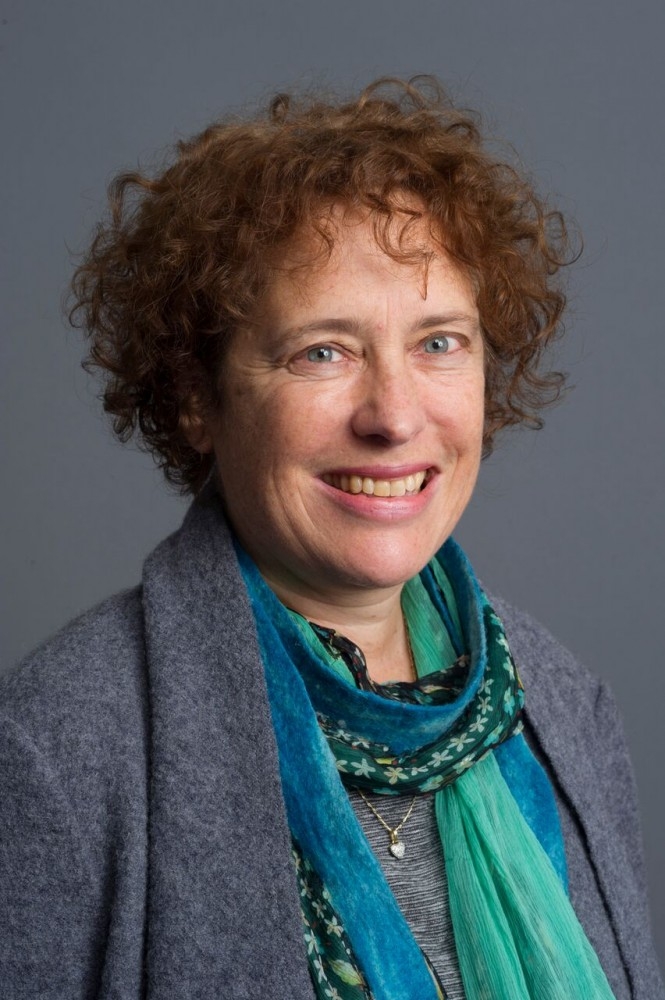 Peter Knorringa replaced by Wendy Harcourt as CIRI research programme leader
Professor Peter Knorringa has stepped down from his role as research programme leader of CIRI (Civic Innovation Research Intiative) at ISS as of June 10 last.
He had held this role since the inception of the CIRI initiative and CIRI has flourished under his leadership. Professor Knorringa has stepped aside in order to spend more time on the Centre For Frugal Innovation in Africa, of which he is the leader.
Associate Professor Wendy Harcourt has taken over the CIRI reins. Wendy Harcourt has been a member of the CIRI group since it was set up.