During your study
Bachelor

Sociologie
Stage
De bachelor Sociologie is praktijkgericht. Als een van de weinige sociologie-opleidingen in Nederland vindt er in ons curriculum een 10-weekse stage plaats. In het tweede jaar ga je stage lopen bij een door jou uitgekozen organisatie of bedrijf. Zo leer je de kennis die je hebt opgedaan tijdens je studie in de praktijk te brengen. Er zijn veel mogelijkheden, zo kun je onder andere stage lopen bij een gemeente, een ministerie of een bedrijf.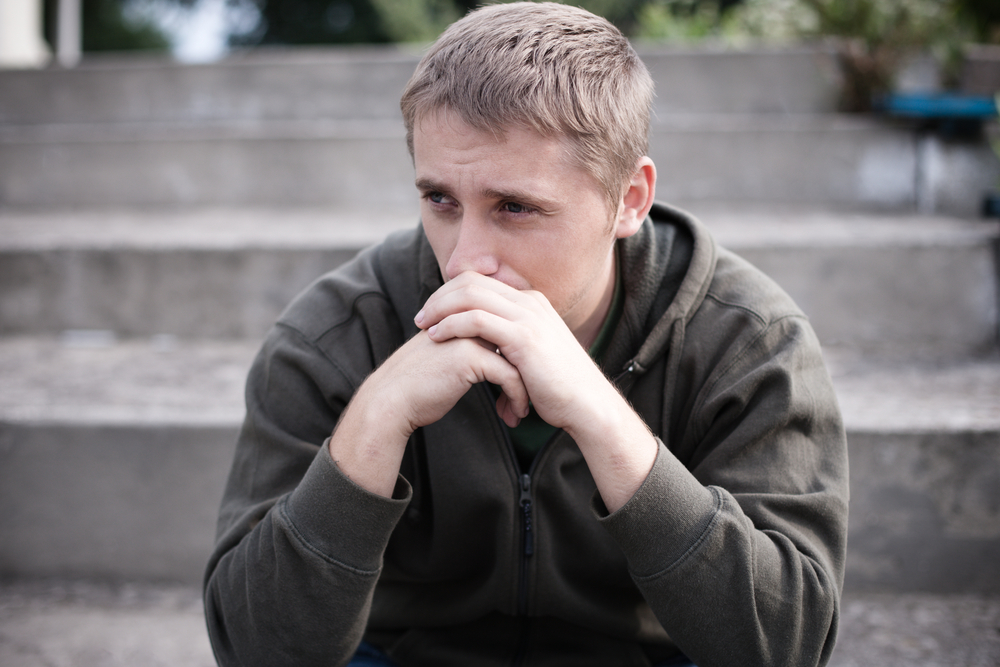 Een voorbeeld uit de praktijk
In Rotterdam zijn veel jongeren werkloos. Een van de redenen hiervoor is dat zij hun middelbare school niet afmaken. Scholen in Rotterdam hebben dan ook te maken met veel uitval. Jij werkt als beleidsmedewerker Onderwijs bij de gemeente en krijgt de opdracht uit te zoeken hoe dit komt.
De gemeente heeft al een aantal maatregelen genomen, maar met onvoldoende effect. Jij gaat op onderzoek uit. Je interviewt leraren en - nog belangrijker - je gaat op zoek naar de jongeren die hun school niet afmaken. Waarom stoppen ze? Vinden ze school niet leuk of is er meer aan de hand? En waarin verschillen ze met leerlingen die hun school wel afmaken? Je schrijft je bevindingen op en presenteert die aan de wethouder en schoolbesturen.
In de afgelopen jaren hebben studenten Sociologie onder andere bij de volgende organisaties stage gelopen: 
Gemeenten, waaronder de gemeente Rotterdam, Amsterdam, Den Haag, Dordrecht, Breda, Westland en Venlo.

Politieke partijen op lokaal of nationaal niveau, waaronder de PvdA, SP en DENK;

Rijkswaterstaat;

Politie Eenheid Rotterdam;

Ministeries zoals het Ministerie van Binnenlandse Zaken en het Ministerie van Infrastructuur en Milieu;

SBS Broadcasting;

Pricewaterhouse Coopers.
Studeren in het buitenland
Binnen de opleiding Sociologie zijn er verschillende mogelijkheden om in het buitenland te gaan studeren. Een tijdje in een ander land studeren is voor de meeste studenten een waardevolle en leuke ervaring. Je maakt kennis met andere omgevingen en verbreedt je horizon. Bovendien biedt ervaring in het buitenland je de mogelijkheid om je te onderscheiden van andere studenten en dit maakt je aantrekkelijk voor werkgevers.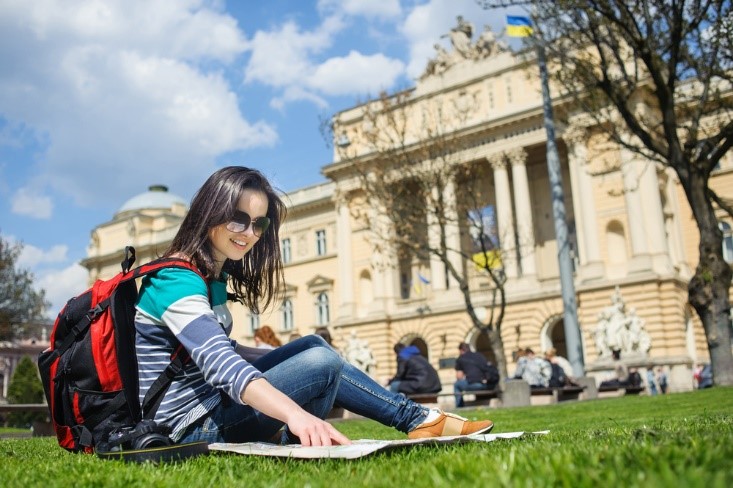 Studeren in het buitenland hoeft ook niet ingewikkeld of duur te zijn. Het Exchange Office van ESSB heeft veel ervaring met de administratieve ondersteuning van studenten die op uitwisseling gaan en daarnaast zijn er beurzen beschikbaar om je reis financieel te ondersteunen. Wij stimuleren onze studenten steeds meer om tijdelijk in het buitenland te gaan studeren en jij kunt er zelf voor kiezen om hier je voordeel mee te doen.
De afgelopen jaren gingen studenten Sociologie onder andere naar Hongkong, Australië, Italië, Finland, Duitsland en Polen om daar een tijdje te studeren.
Studievereniging
Cedo Nulli: ik wijk voor niets.
Dit is de lijfspreuk van Desiderius Erasmus, en de naam van de faculteitsvereniging van de Erasmus School of Social and Behavioural Sciences. Koop bij Cedo Nulli je studieboeken met korting, bezoek lezingen, workshops, congressen en ga mee op studiereis. Ook de (thema)feestjes en borrels mogen we niet vergeten. Ga vooral voor een jaar in het bestuur: een onmisbare ervaring. Kijk op www.cedonulli.nl voor meer informatie.