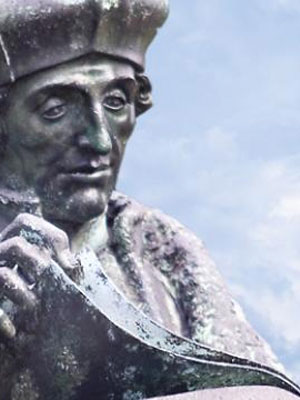 Professor of Management Education with a focus on Women in Management
(external) researcher
RSM - Rotterdam School of Management
Department of Business-Society Management
Location

Burg. Oudlaan 50, Rotterdam

Room

T11-59

Telephone

0104081921

Email
‹

Back to overview
Profile
Dianne Bevelander is a Professor of Management Education at RSM, Erasmus University in the Netherlands. She served for many years as the Associate Dean for MBA Programs as well as a Statutory Director of the RSM BV, the company through which Erasmus University offers its MBA programs and executive education portfolio.
Currently, Dianne is leading the drive for women empowerment at the RSM and across the broader Erasmus University. She is the Executive Director of the recently established Erasmus Centre for Women and Organizations (www.rsm.nl/ecwo).
Dianne's primary research interests relate to management education and diversity with a particular emphasis on the career development of professional women.
She is on a number of International Educational Boards and is constantly included in conference organization, keynote addresses and plenary talks. She has an MBA from the University of Cape Town, South Africa and a PhD from the University of Lulea, Sweden.
D.L. Bevelander, J. Nolan & M.J. Page (2015). Humor or Harassment. Harvard Business Review, 93 (6), 114-117.

(external) researcher

University

Erasmus University Rotterdam

School

RSM - Rotterdam School of Management

Department

Department of Business-Society Management

Telephone

0104081921
Address
Visiting address
Burg. Oudlaan 50
3062 PA Rotterdam
Postal address
Postbus 1738
3000 DR Rotterdam