Erasmus MC Fellowship
Erasmus University Rotterdam annually offers young, promising scholars in the field of medicine a scholarship. With these Erasmus MC Scholarships, the university wants to stimulate the researchers to pursue an academic career.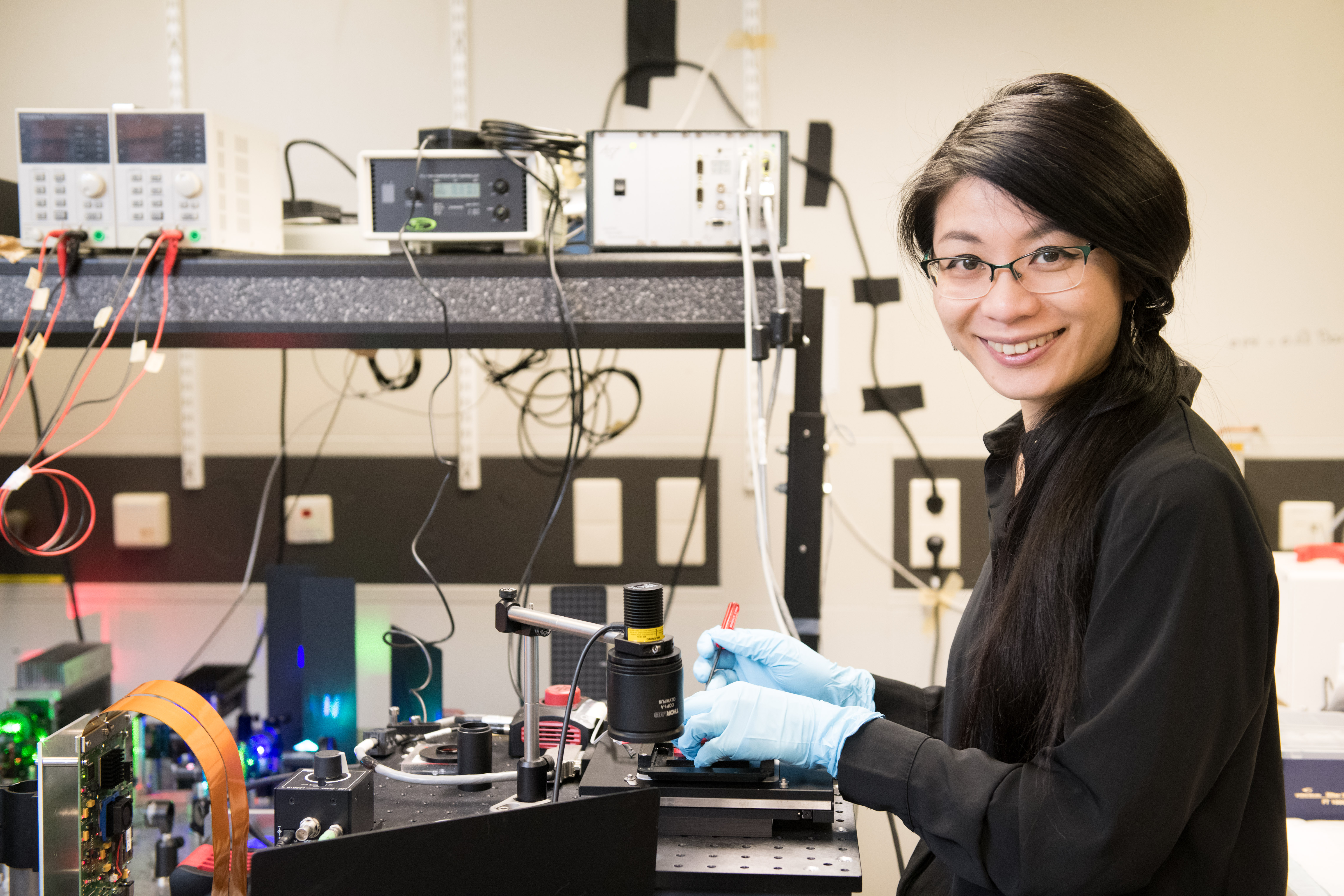 Dr M. P. (Miao-Ping) Chien
Erasmus MC, Department of Molecular Genetics
Single cell technology for cancer diagnosis and treatment
In her lab, dr Miao-Ping Chien applies the power of single cell sequencing and analysis to cancer research. She focuses on the robust identification and accurate isolation of rare, heterogeneous and dynamically changing tumour-driving cancer cells. In her research, she uses self-developed tools that combine microscopy, image processing, genetic engineering, next-generation sequencing and photochemistry. With her novel methods, she works to decipher the mechanisms underlying the formation of aggressive cancer stem-like cells, tumorigenesis and DNA-damage response.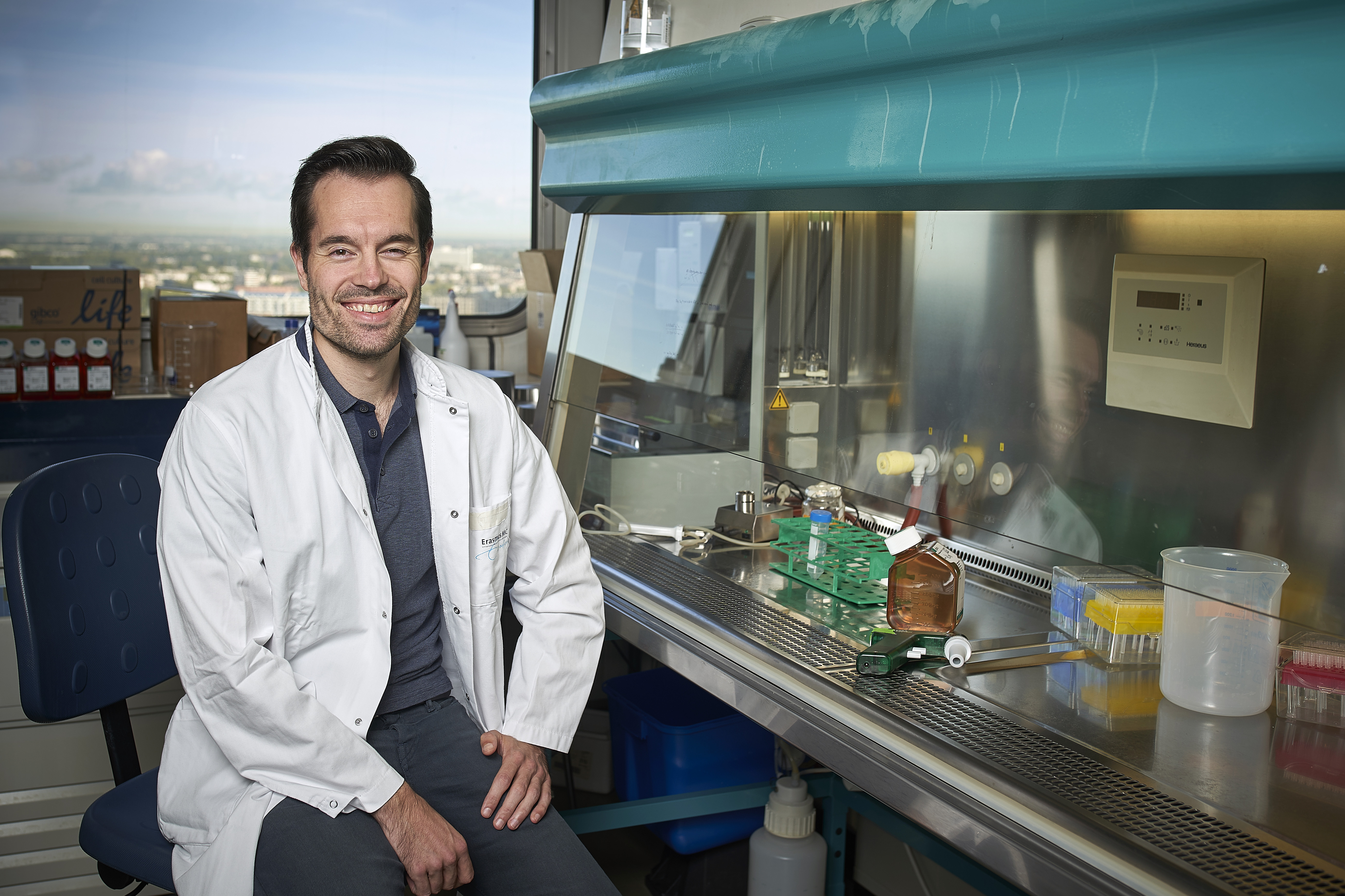 Dr R. (Ralph) Stadhouders
Erasmus MC, Department of Pulmonary Diseases and Department of Cell Biology
'Getting a runaway immune system back on track'
The immune system protects us from pathogens and renders cancer cells harmless. T cells are an essential part of the immune system. Unfortunately, the immune system doesn't always function perfectly: T cells can become overactive and cause allergies or autoimmune disorders. Or they may not be active enough and give a cancer cell the opportunity to develop into a tumour. Dr Ralph Stadhouders wants to find the genetic switches responsible for deficient T cells in patients with asthma, autoimmune disorders, or cancer. By doing so, he hopes to find leads for new treatments.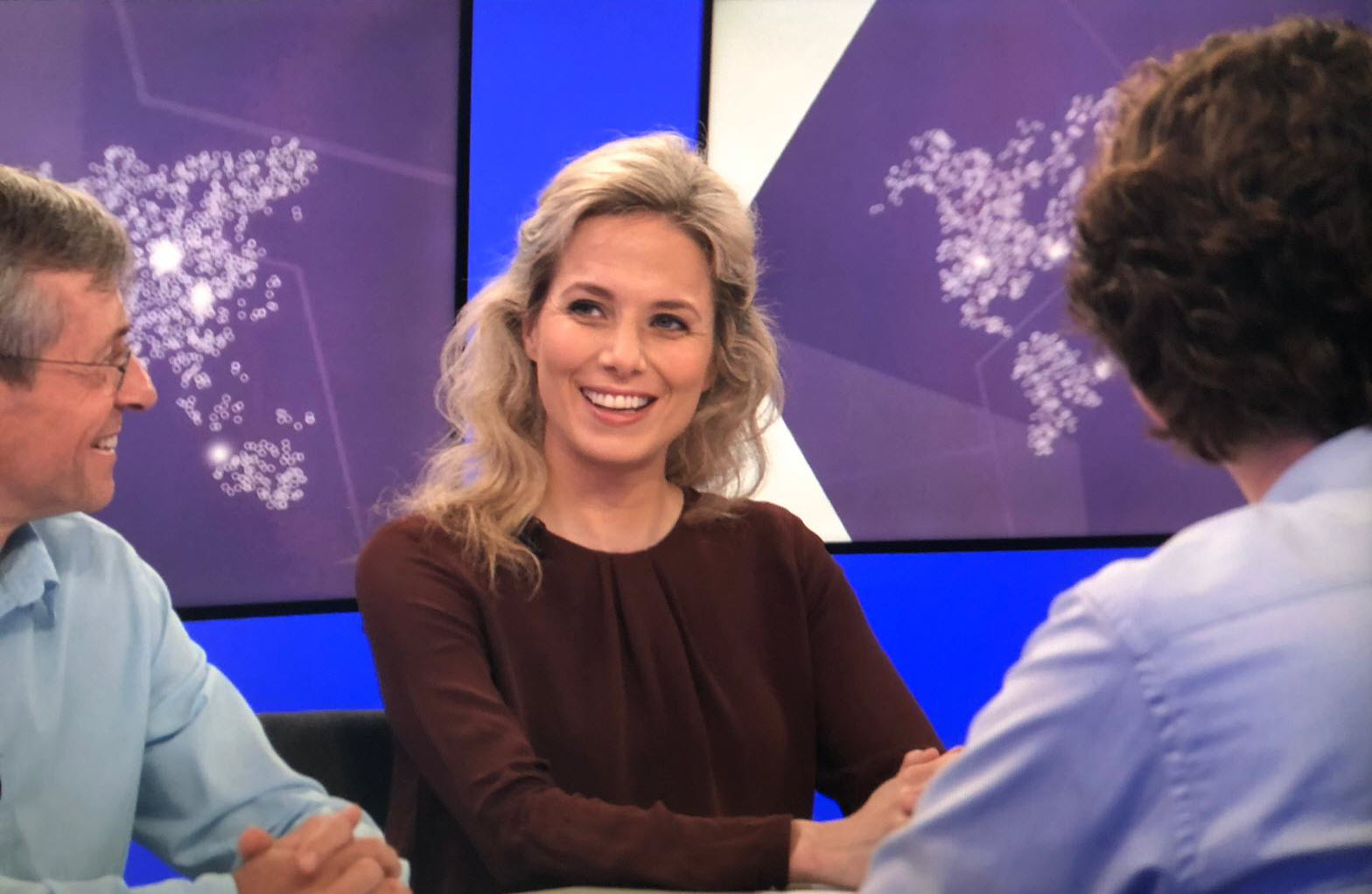 Dr A.M. (Astrid) van der Veldt
Erasmus MC, Department of Internal Oncology and Department of Radiology & Nuclear Medicine 
Fewer side effects and improved life expectancy during immunotherapy
Immunotherapy is a major breakthrough in the treatment of cancer. Last December, the Nobel Prize in Medicine was awarded for this development. Immunotherapy has also improved the prospects of patients with advanced melanoma to an impressive extent. The side effects of immunotherapy are severe, however, and life expectancy is limited. Through her research, dr Astrid van der Veldt hopes to contribute to the alleviation of these side effects, the improvement of patients' life expectancy and reduced treatment costs. 
Dr W. E. (Edward) Visser
Erasmus MC, Department of Internal Medicine
Patient-derived cells model defective neural thyroid hormone uptake
Thyroid hormone is crucial for normal brain development. Patients with a defective MCT8 (thyroid hormone transporter) have impaired uptake of thyroid hormone into the brain. Consequently, neurodevelopment is disturbed. This results in a devastating disorder which comprises severe intellectual disability and abnormal thyroid hormones in the blood. Dr Edward Visser will differentiate patient-derived induced pluripotent stem cells into different neural cell types. This human model will improve understanding the mechanisms of this disease and serve as a platform to test therapeutic interventions.