Erasmus Research Services
Erasmus Research Services (ERS) is dedicated to working closely with individual researchers and research support professionals. This collaboration makes it possible for every researcher to enjoy high-quality research services, that reflect an appreciation for the unique character of each research project. As a consequence of the enhanced service level, researchers at Erasmus University Rotterdam will have more time to conduct their research and will be in a better position to excel.
Our services
Comprehensive support requires input from various fields of expertise. ERS connects the pieces of the puzzle by uniting experts on grants, ethics, legal, research intelligence, research data management, research information management and impact. 
Our goal is to create the right conditions that allow researchers to focus on their research, across the university. We offer research services and develop new ones where additional expertise is needed. We can also help researchers to get into contact with other support professionals, outside ERS.   
Below you will find an overview of our services and a link to more detailed information.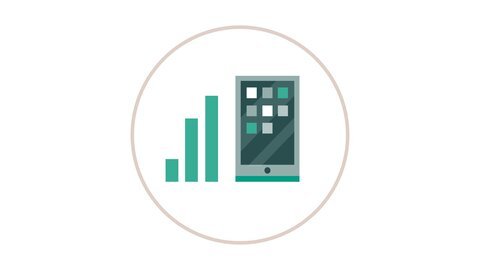 Research Data Management
Advice on collection, processing, storage, sharing and archiving of data in line with existing regulations.
More information
Open Science
Advice on how to increase openness and transparency of the research workflow, from the initial idea to the final publication.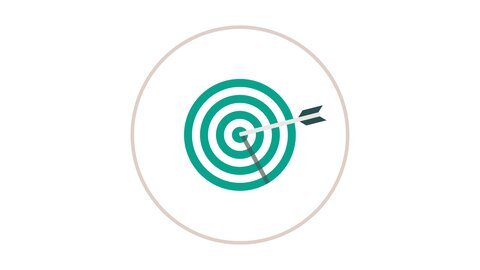 Impact
Inspiration regarding possibilities to create societal impact and guidance on how to present an impact strategy.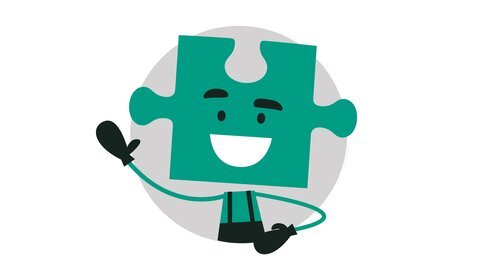 Questions?
Please contact Erasmus Research Services for any questions about the fields of expertise mentioned in this overview.
Contact ERS