Dominique Brouwer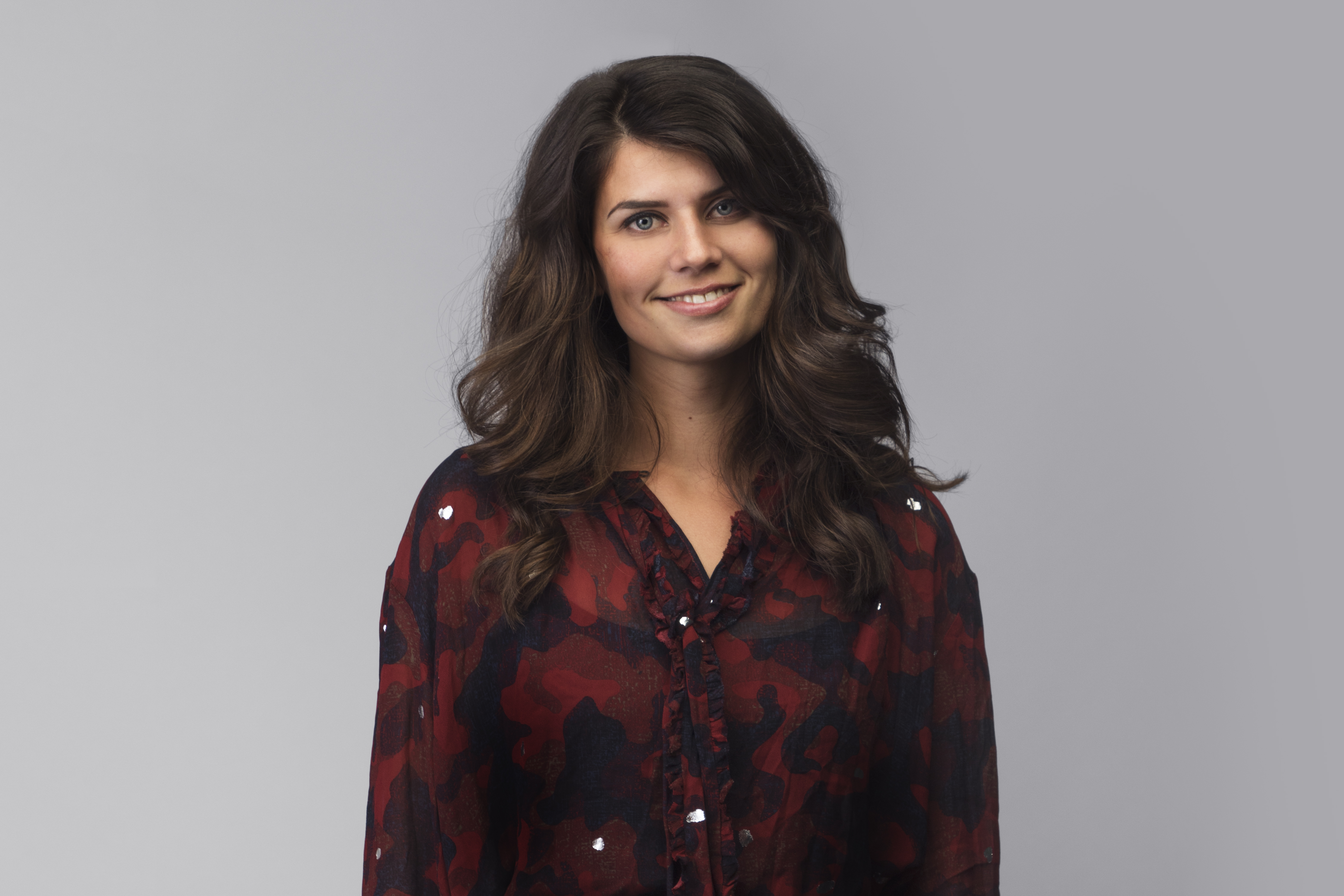 Ik heb tijdens mijn master ervaren dat het heel belangrijk is dat je iets kiest wat je leuk vindt.
Online marketeer Van den Assem Schoenen
Waarom heb je voor je Master Media en Cultuur gekozen? Was het een bewuste keuze voor een carrière in een specifiek veld? Waren er ook andere factoren van belang?
Na mijn Bachelor Algemene Cultuurwetenschappen had ik behoefte aan een studie die wat meer inging op commerciële theorie. Daarom besloot ik een master te kiezen die dit bood, maar die ook aansloot op mijn bachelor. Met de Master Media en Cultuur kon ik de richting op die ik graag wilde: marketing en communicatie. Het was dan ook zeker een bewuste keuze om voor deze master te kiezen.
Heb je tips voor huidige studenten?
Ik heb tijdens mijn master ervaren dat het heel belangrijk is dat je iets kiest wat je leuk vindt. De master is zwaar, zeker het eerste half jaar, maar dit is goed te doen wanneer de stof je interesseert. Daarnaast raad ik het zeer aan om naast je studie al op de arbeidsmarkt te gaan kijken wat je leuk vindt en waar je denkt dat je met je opleiding goed zal passen. Dit zorgt voor minder stress na je afstuderen.
Hoe heb je je eerste baan gevonden?
Ik ben afgestudeerd bij een bedrijf. Ik heb daar de kans gekregen om mijn master thesis te schrijven, maar ook tegelijkertijd stage te lopen en zo werkervaring op te doen. Doordat ik ben afgestudeerd bij een bedrijf kenden zij mijn manier van werken en heb ik de kans gekregen om daar fulltime aan de slag te gaan.
Voor welke organisatie of bedrijf werk je momenteel, en wat is je functie? Wat zijn je voornaamste taken?
Op dit moment werk ik als online marketeer bij Van den Assem Schoenen. Ik houd mij bezig met alles in en om de webshops assem.nl en shoeclub.nl. Ik zorg dat onze webshops online optimaal zichtbaar en vindbaar zijn, maar ik houd mij bijvoorbeeld ook bezig met nieuwe functionaliteiten op de websites.
Was je goed voorbereid op je eerste baan? Waarom wel/niet?
Mede door mijn stage was ik goed voorbereid op mijn eerste baan. Daarnaast heb ik door de master op een bepaald niveau leren denken wat nu zeker van pas komt.
Welke onderdelen van je master kwamen van pas in je loopbaan en je huidige functie?
Het verder denken dan het eerste stapje is iets wat ik heb geleerd tijdens mijn master en wat nu zeer goed van pas komt.
Wat had je achteraf gezien graag van tevoren willen weten (over je baan, over je master of beide)?
Van tevoren had ik graag willen weten dat in de huidige arbeidsmarkt ervaring een hele belangrijke rol speelt. Een goede opleiding is zeker belangrijk, maar de nodige werkervaring is nu minstens zo belangrijk. Vanuit de master had ik het daarom zeer gewaardeerd als hier meer op was ingestoken en de link met de arbeidsmarkt vaker was gelegd.