Niels van Saase
Junior researcher port economics
Email address

Phone

Room

Woudestein, T-Building, Room T19-23

Space

Mandeville Building | Building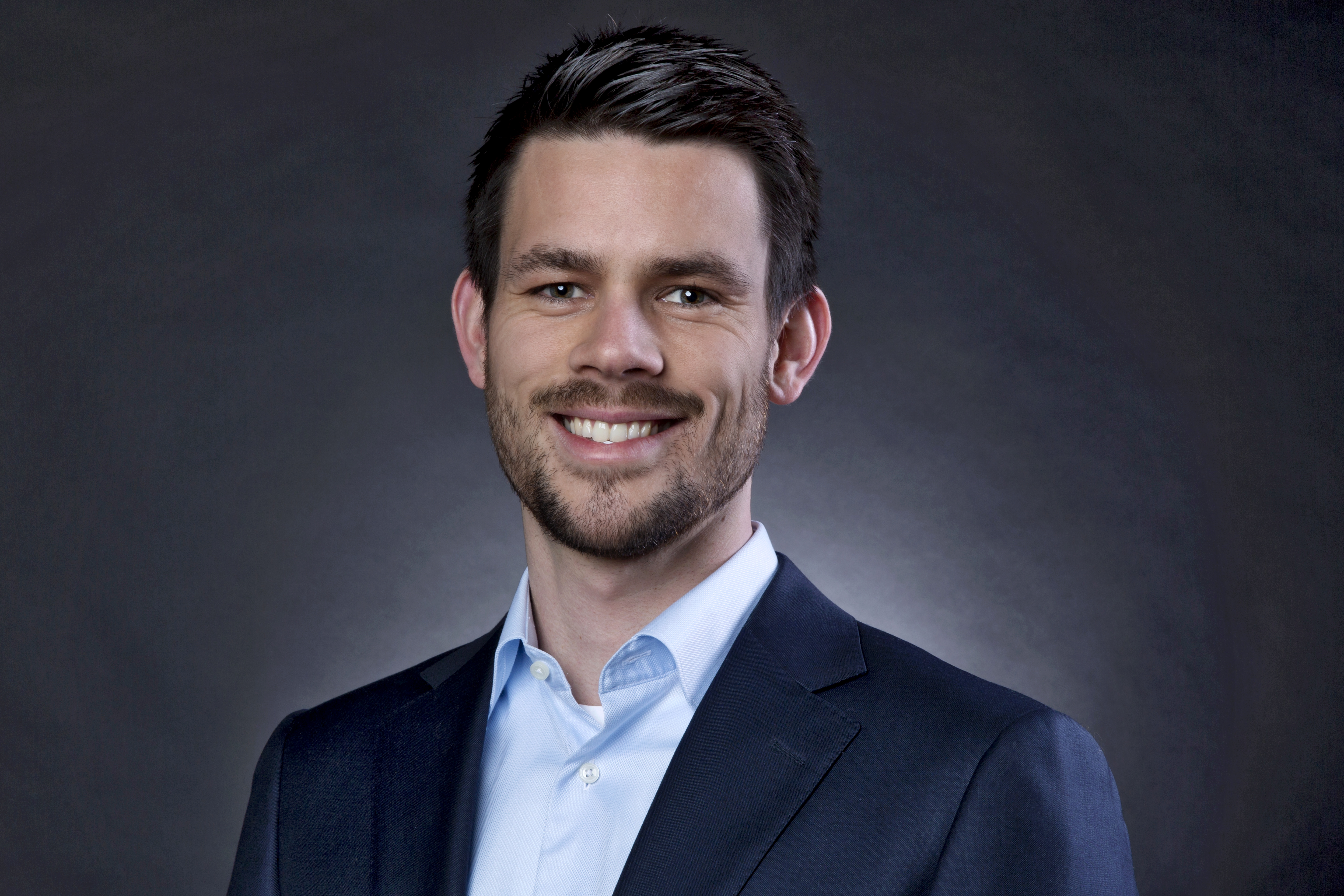 Biography 
Niels van Saase is a researcher in port economics at Erasmus UPT. He is active in the field of port economics and management and he is specialized in economic impact studies.
Ambitions
Niels has the ambition to become a prominent researcher within the maritime industry. He always aims to deliver superior research on which the client can base his strategic decisions with trust. 
Research 
Niels has a strong dose of knowledge in the port- and maritime industry due to his master's in Urban, Port & Transport Economics, which he finished cum laude. He applies this knowledge in:
Economic impact studies

Scenario planning studies 
Experience
Before Niels started his career at Erasmus UPT he gained practical experience at Tata Steel Europe. As an intern he has worked at the intersection of finance and logistics and he optimized the process around the internal recharging of transport costs. After this, he has worked for a few months at Tata Steel's shipping department as a business analyst where he aligned processes between India and Europe.
Current and prior research
Rijkswaterstaat: analysis about shipping forecasts at the North Sea Area and investigation of possible improvement in the current forecasting models (2018 -…).

Master Thesis: economic impact studies about the consequences of mega container vessels (50,000 TEU) on the container supply-chain (2018).