Online courses
You have certainly come across such terms as e-learning, blended learning, MOOCS, SPOCS, or ELO. Online learning is on the move. Do we need, can and want to make use of it as well? The answer is yes, but in combination with face-to­-face education. This is what we call blended learning.
Blended learning
By applying blended learning, we can better adjust our trainings to the wishes, level and tempo of an individual participant. Besides, it gives you as participant the freedom to choose a moment that works best for you: anytime, any place.
Each training has its learning goals. If you want to learn swimming, you learn such skills as breaststroke, treading water and diving. If you want to analyse a painting at Rijksmuseum, then you need art history knowledge in the first place. And if you want to learn to play piano, you need to know what Andante and Forte mean, but you must also become skilful in playing with two hands. This requires various ways of learning.
To learn to swim well, you must go to the swimming pool and exercise the movements. However, gaining knowledge on art history or music theory can be done from home.
Blended learning departs from the learning goals: what do you need to be able to do and/or to know after having completed this training? Then the right learning methods are applied that correspond to the learning objectives the best. For example, a piano student follows an online module at home to learn what andante means and then exercises in playing a piece of music in andante during a piano class.
TOP and 

blended learning
In the near future we will analyse who we can integrate e-learning in the TOP training programme. While doing this, we will make use of 'Canvas' online learning system and join the rest of the organisation seamlessly.
In searching, finding and developing relevant courses, we are happy to collaborate with colleagues who also deal with e-learning. For instance, RISBO has had produced a number of video modules for teacher professionalization, that we also offer via TOP. The Community for learning & Innovation (CLI) is also busy with education innovation.
TOP webinars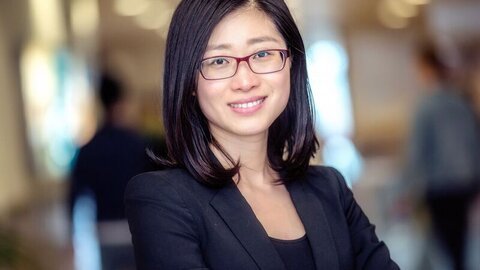 Future of jobs
by dr. Ying Zhang (RSM)
Livestream Future of jobs 17 april 2018 12.15 (CEST)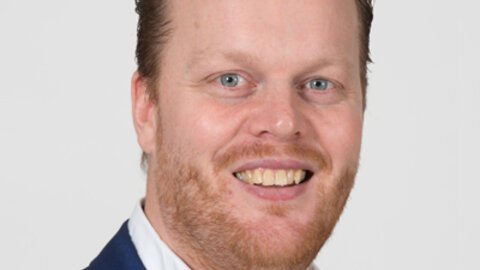 LinkedIn webinar
by Elton Backx
Webinar link 20 April 2018 12.00 (CEST)
Online trainings
Do you want to experience online learning? Then take a look at the following trainings:
Contact
Email address

Phone

Room

Sanders, 6th floor
Want to know more about online and blended learning? Or want to exchange thoughts about it? You are welcome to contact Mariëlle van den Oever, the e-learning and development specialist at TOP.