For teams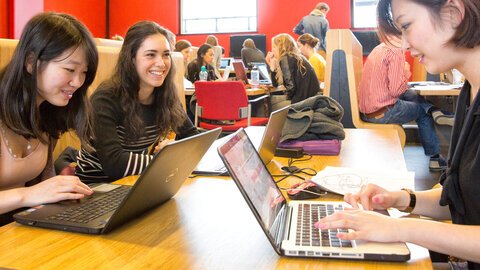 Team interventions
Get into dialogue about collaboration and strategy and achieve the optimal cooperation within and between teams
More information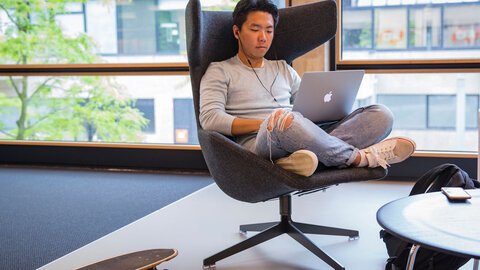 Workload focus groups
Approach to workload needs to be a customized one. Which approach is right for your part of organisation?
More information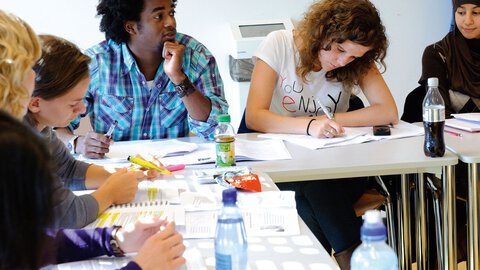 Intervision
Learning from problems and successes in the workplace together with your colleagues.
More information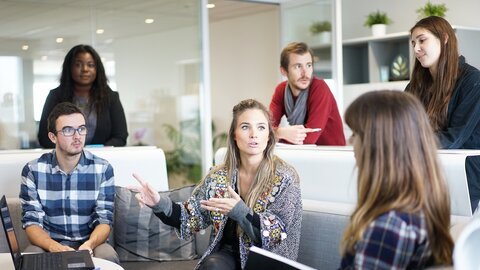 Team trainings
Get down to work with your colleagues, follow a training as a team.
More information