---
---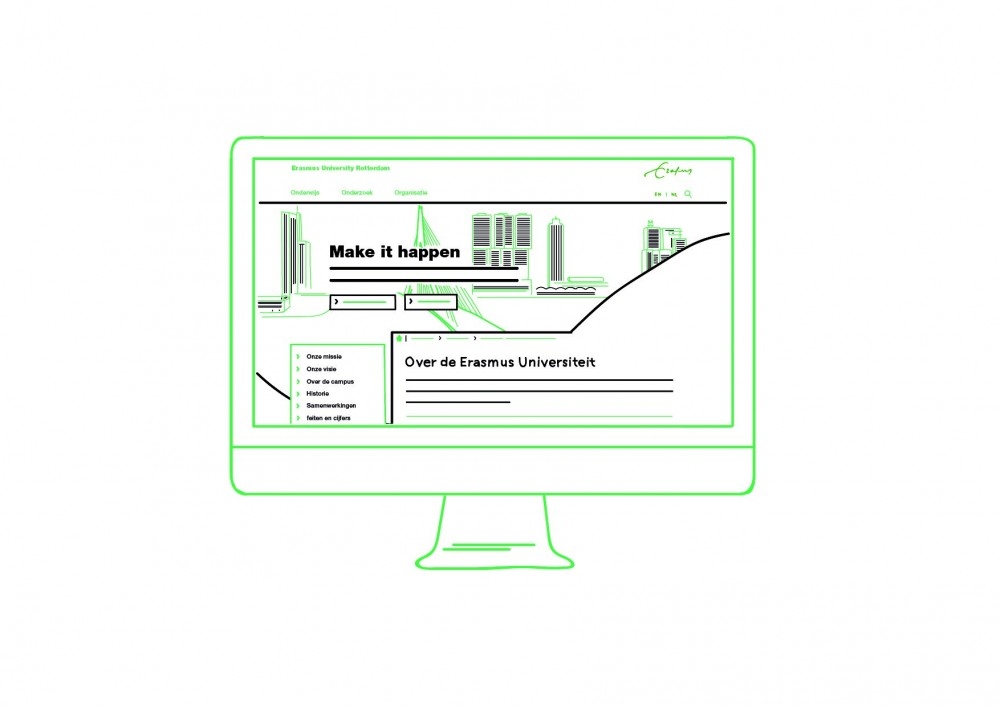 Tuesday, 20 June 2017
Project Vervanging CMS werkt hard aan de bouw en implementatie van onze nieuwe Erasmus-website en aan de vervanging van het bijbehorende contentmanagementsysteem. Het doel:
Een veilige en toekomstbestendige website,
Een betere klantbeleving en branding van onze universiteit, en
Een betere studentenwerving en onderzoeksprofilering.
Uiteraard werkt het project hierbij nauw samen met alle organisatieonderdelen van de EUR.
Sinds 4 juni heeft project Vervanging CMS een eigen nieuwsbrief. Die verschijnt iedere twee weken en daarin lees je alles over de laatste stand van zaken van het project. Voor aanmelden, meer informatie over de nieuwsbrief of het doorgeven van onderwerpen, kun je contact opnemen met Geke Koppenol, communicatieadviseur van Project Vervanging CMS: telefoon 06-21992633 of e-mail: geke.schroer@eur.nl. Zijn er collega's die deze nieuwsbrief volgens jou ook moeten krijgen? Geef ze dan ook even aan ons door!