Religious offence, political opportunism and rising intolerance
Start date

Monday, 20 February 2017, 15:00

End date

Monday, 20 February 2017, 17:00

Location

Mandeville (T) Building, T3-42
Mediaresearcher Cherian George about religious hate campaigns as strategy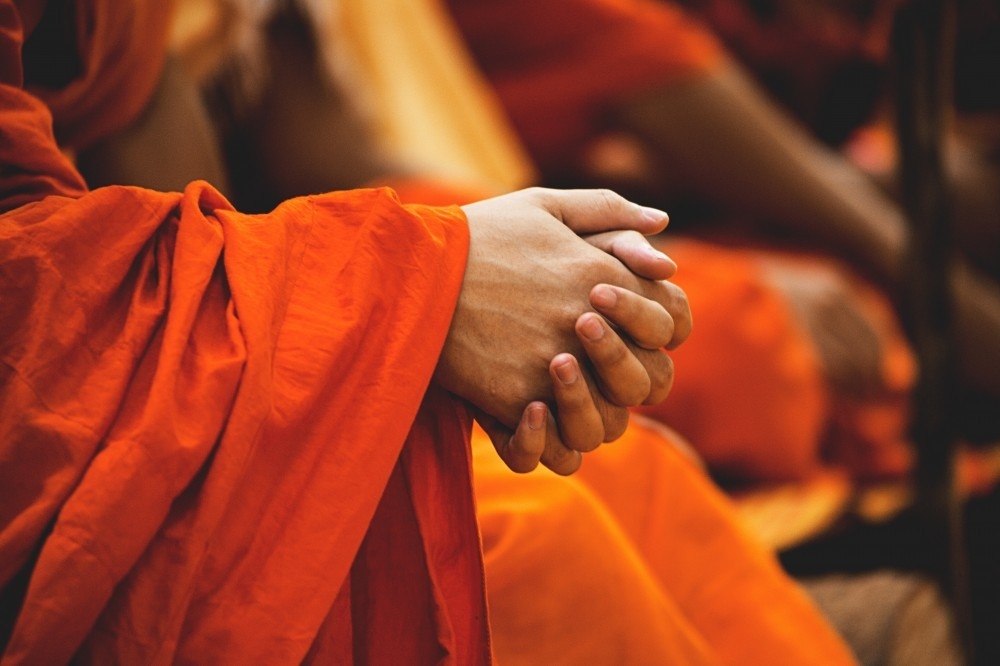 Cherian George's research examines religious hate campaigns in the world's three largest democracies—India, the United States, and Indonesia. He sees them as case studies of "hate spin", a strategy that combines incitement with manufactured indignation and outrage. He considers how secular democracies can respond to these threats, including through law and the media.
Cherian George is associate professor at the School of Communication, Hong Kong Baptist University. He researches media and politics, with a focus on freedom of expression, censorship and alternative media. He has a PhD in communication from Stanford University and also qualified from the Columbia University's Graduate School of Journalism and Cambridge University. 
The presentation draws on George's new book, Hate Spin: The Manufacture of Religious Offense and its Threat to Democracy, which Publishers Weekly named to list of Best Books 2016.
---
Back to overview
Publication date: 14 February 2017
---