Erasmus Sustainability Days 2017
Start date

Tuesday, 28 March 2017, 9:00

End date

Thursday, 30 March 2017, 17:00

Location

Erasmus University Rotterdam
For the transition to a more sustainable society, many questions are still unanswered. How can we generate enough energy with clean technology?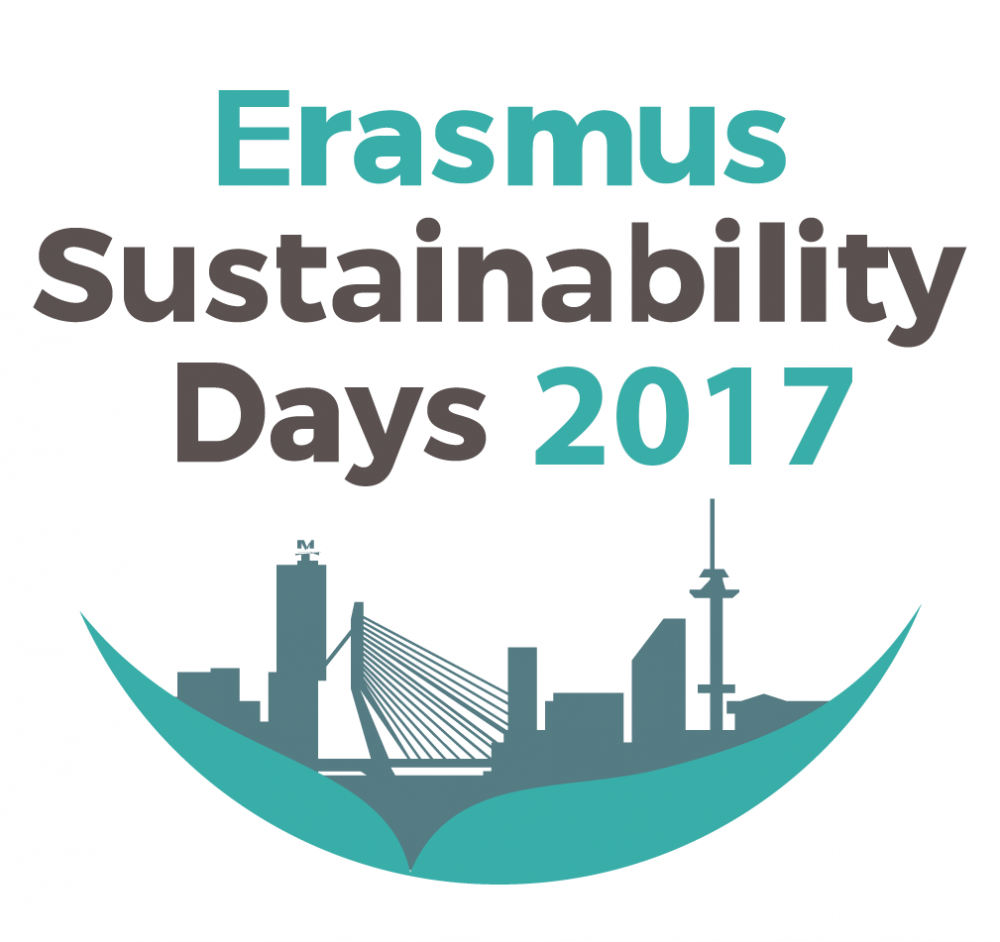 What should we eat if we want that there's enough food for everyone? Which clothes should we wear? What it the relation between businesses, governments and science? If these questions bother you, you should definitely sign up for the Erasmus Sustainability Days 2017!
The Erasmus Sustainability Days 2017 will take place between the 28th and the 30th of March 2017. Students can sign up for various events including a fair, social drinks, presentations and workshops. You will have the chance to get in touch with start-ups and multinationals, with speakers as well as directors, that have committed themselves to being a frontrunner in sustainability.
---
Back to overview
Publication date: 9 March 2017
---