Prof. dr. Martijn Burger
Academic Director of EHERO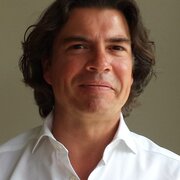 Drs. Guy van Liemt RM
Executive Director of EHERO
Erik Bemelmans
Aanjager & Geluk scout EHERO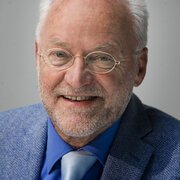 Prof. dr. Ruut Veenhoven
Academic Director World Database of Happiness & 'Sturen op Geluk in het Publieke Domein'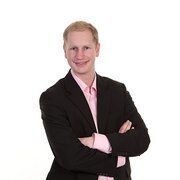 Dr. Martijn Hendriks
Senior Researcher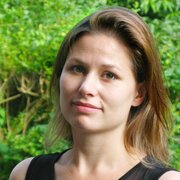 Dr. Emma Pleeging, MSc
Senior Researcher
Ivonne Buijt
Managing Director of the World Database of Happiness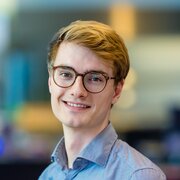 Oskar Wolthoorn
Researcher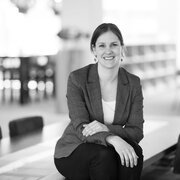 Marloes Hoogerbrugge, MSc
Researcher & PhD Candidate
Aartie Bhawaniebhiek
Program Coordinator 'Het Rendement van Geluk' / ' Masterclass Grondslagen van Geluk'
You?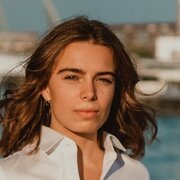 Nadia Azimzadeh
Student Assistant
Affiliates of EHERO
Prof.dr. N.J.A. van Exel
Erasmus School of Health Policy & Management
Prof.dr. Frank van Oort
Academic Director 'Sturen op Geluk in het Publieke Domein'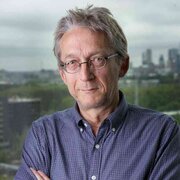 Prof.dr. J.C. van Ours
Professor of Applied Economics, Erasmus School of Economics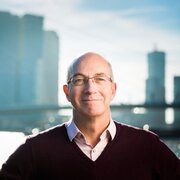 Prof. dr. Arnold Bakker
Professor of Work and Organizational Psychology, Erasmus University Rotterdam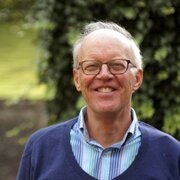 Dr. Maarten Vendrik
Sr. Assistant Prof. Department of Economics of Maastricht University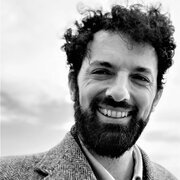 Dr. Luca d'Acci
Politecnico di Torino
Volunteers & Associates of World Database of Happiness
Maintenance of the World Database of Happiness is supported by a team of volunteers, who are listed here. We welcome volunteers for the World Database of Happiness: contact veenhoven@ese.eur.nl
External research associates of the World Database of Happiness keep a particular section up-to-date and write periodical reviews on that basis. Arrangements for research associates are found here and a list of current associates here.
Do you want to join our team? 
Does EHERO sound as a work place you want to be part of and contribute to? Feel free to contact us (ehero@ese.eur.nl). We would like to hear from you! We are limitedly open for internships and visiting researchers as well.