Alberto Alonso-Fradejas new book editor of Journal of Peasant Studies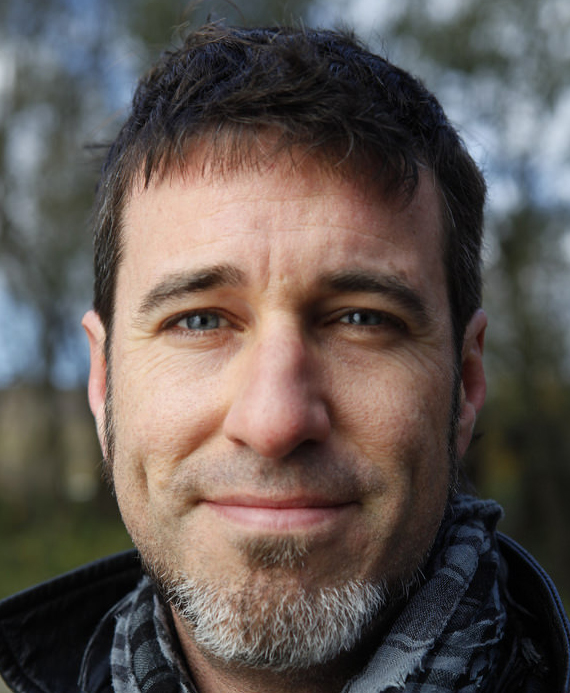 ISS PhD researcher Alberto Alonso-Fradejas has been appointed co-editor of the Book Reviews Section of the Journal of Peasant Studies (JPS)
Alberto joins Jessica Barnes (U of South Carolina), Ricardo Jacobs (Johns Hopkins U) and Annie Shattuck (U of California, Berkeley) as reviews section team.
Two other ISS PhD researchers are part of the JPS editorial team, namely, Martha Jane Robbins and Christina Schiavoni who are members of the International Advisory Board.
JPS has a current Impact Factor of 4.1, and is ranked 1/85 in Anthropology and 2/54 in Planning and Development by Thomson Reuters.
Doctoral student

Faculty

International Institute of Social Studies