Do you have any questions, remarks or ideas for contributing to the platform? You can always contact our quartermasters to plan a chat, either online or on campus. If you want to stay updated about our work, you can sign up for our update.
Contact our quartermasters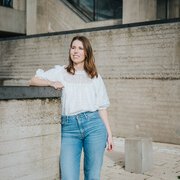 Anoek Menten-Degeling
Quartermaster Research
Q building, 2nd floor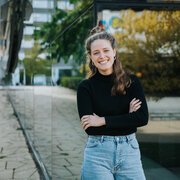 Neel van Roessel
Quartermaster Education
Q building, 2nd floor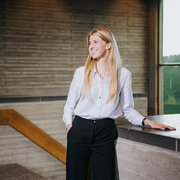 Mayte Beekman
Quartermaster Engagement
Q building, 2nd floor
Email
Visiting address
DIT platform
Q building, second floor
Burgemeester Oudlaan 50
3062 PA Rotterdam, Nederland
Route and directions
You can download the campus map here.
You can view the route and directions here.