"Rescue vessels not the cause for refugees to cross the Mediterranean Sea"
Dr. René Repasi in Nieuwsuur over reddingsschip Sea-Watch III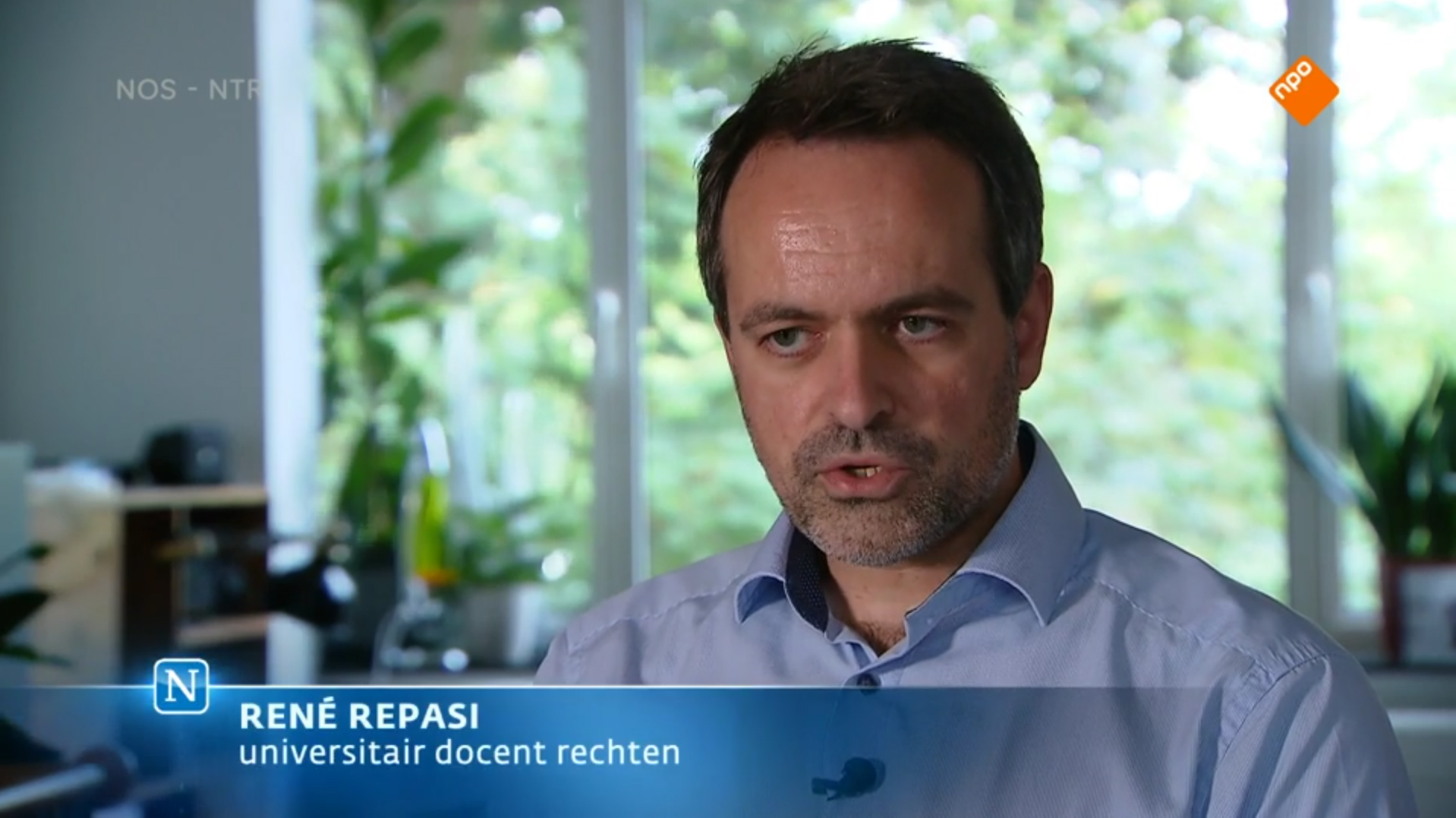 At the end of June, Captain Rackete had moored the Sea-Watch III in Lampeduse without the permission of the Italian authorities. For this action, she is being questioned by these authorities later this week. Dr René Repasi (Assistant Professor of International and European Union Law) states in Nieuwsuur that the action of Rackete may be legal on the basis of international (maritime) law.
According to Repasi, it is in the captain's power to decide whether an emergency is on board. If that is truly the case, there is a duty on a state to keep the port open for this ship. The Italian authorities also indicate that ships such as Sea-Watch III facilitate the illegal flow of immigrants. It was because of these rescue vessels that people made the crossing to Italy. According to René Repasi: "That is not correct, There is no evidence at all that immigrants make the crossing because these ships are active. Other reasons for making the crossing, such as safety or economic reasons, are of much greater importance. "
Assistant professor

Faculty

Erasmus School of Law

University

Erasmus University Rotterdam