Is this the programme you're looking for?
This programme focuses on how the interests and visions of diverse stakeholders shape, and in turn get shaped by, urban planning and policies.
Key Facts & Figures
Type

Master

Degree

MSc

Mode of study

Full-time

Instruction language

English

Duration

12 months

Study points (EC)

60

Location

Start date

September

Application Deadline (EEA)

1 July
The study programme in a nutshell
Cities are complex, dynamic systems influenced by a myriad of stakeholders. Strategic planning is an approach that seeks to guide instead of control urban development. Urban planning requires more flexible approaches that recognise the complexity of cities, embrace urban sustainability and the open-ended aspects of urban development processes, acknowledge stakeholders' needs, and balance specific and shared interests. This programme will give you the qualifications to become an urban professional specialising in strategic urban planning and policy analysis. 
Want to know more? Meet us here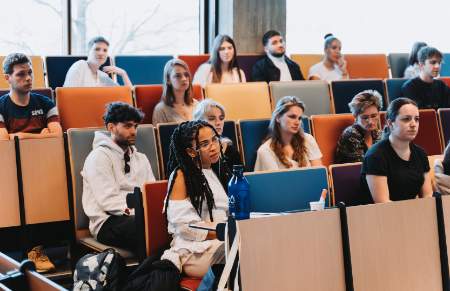 Career opportunities after graduation
Graduates will learn to assess socio-spatial dynamics in a city, identify and engage with stakeholders in a collaborative planning process, and develop creative solutions for complex urban problems.