Profile and priorities
Our foundational values and principles: being an erasmian
Erasmus University Rotterdam bears the name of one of Europe's greatest thinkers. His legacy frames the way we think and act and how we are recognised, shaping our shared identity. Erasmus was defined by his academic scholarship, critical engagement, dialogue and cosmopolitan, independent mind-set; these qualities are the touchstones for who we are and who we strive to be.
The EUR Strategy 2024 is based on our core values and positioning. These values define what it means to be an Erasmian:
engaged with society

world citizen

connecting

entrepreneurial

open-minded
The way we embody and express our identity is innovative, bringing together diverse backgrounds and opinions, always unifying and collaborating.
Our strategic priorities towards 2024
We have a solid foundation of shared values and a clear mission. Combining all our hopes, ambitions and ideas, our strategy serves as a compass, guiding our decisions based on seven strategic priorities that will define our course towards 2024.
Making the most of our interdisciplinary potential

Fostering our societal impact identity

Ensuring our education is future-oriented

Embedding excellent academic research in society

Taking responsibility on sustainable development

Investing in our people for the future

Stepping up our professional services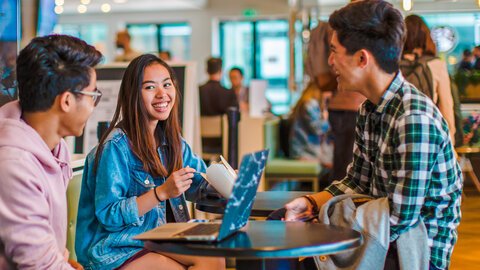 Next steps
Where and how do we go from here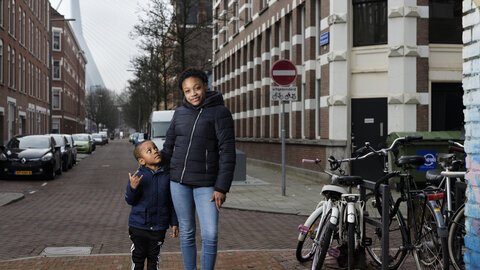 Strategy today
What's going on?