We want our education to generate an impact in society, so we ought to search for ways in which we can align courses and programmes to the challenges that our societal partners face. During this event, we speak with impact leaders and relevant societal partners about how our university can meet the needs of society within our education. 
This event falls under a series of dialogues initiated by Evaluating Societal Impact and Strategy 2024. The impact dialogue takes place in a live talk show setting in the Erasmus Paviljoen theatre. We will discuss both the academic and the societal perspective on the impact that we have as a university. As a starting point, we take the complex challenge of healthcare transitions and further explore it from various and interdisciplinary viewpoints. 
Of course, we give room to our students and to you, the spectator, to ask questions and comment either live or via the stream. This event will be in Dutch. A recording of the event with English subtitles will be published later. 
Guests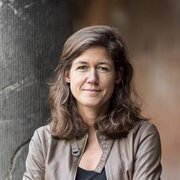 Prof. Dr. Annelien Bredenoord
Upcoming Rector Magnificus EUR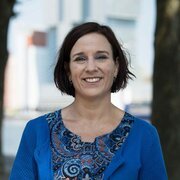 Ciska Scheidel
Director Public Health at Ministry of Health, Welfare and Sport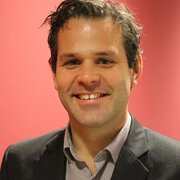 dr. Dirk de Korne
Staffdirector Care & Welfare SVRZ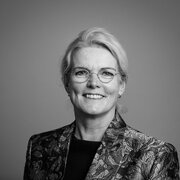 Marjolein Tasche
President of the Board of Directors Franciscus Gasthuis & Vlietland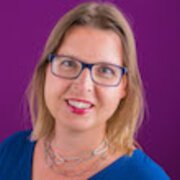 dr. Marleen de Mul
Program Director Bachelor Health sciences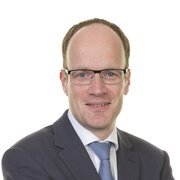 Prof. Dr. Arwin van Buuren
Academic Lead 'Impact at the Core'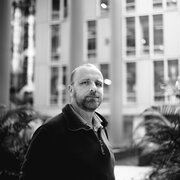 Prof. Dr. Maarten Frens
Vice Dean of Education Erasmus MC
Sign up for the Impact Dialogue