Inclusive Teaching and Learning Best Practice Workshop
Start date

Monday, 28 Sep 2020, 14:00

End date

Monday, 28 Sep 2020, 17:00

Room

Education Lab

Building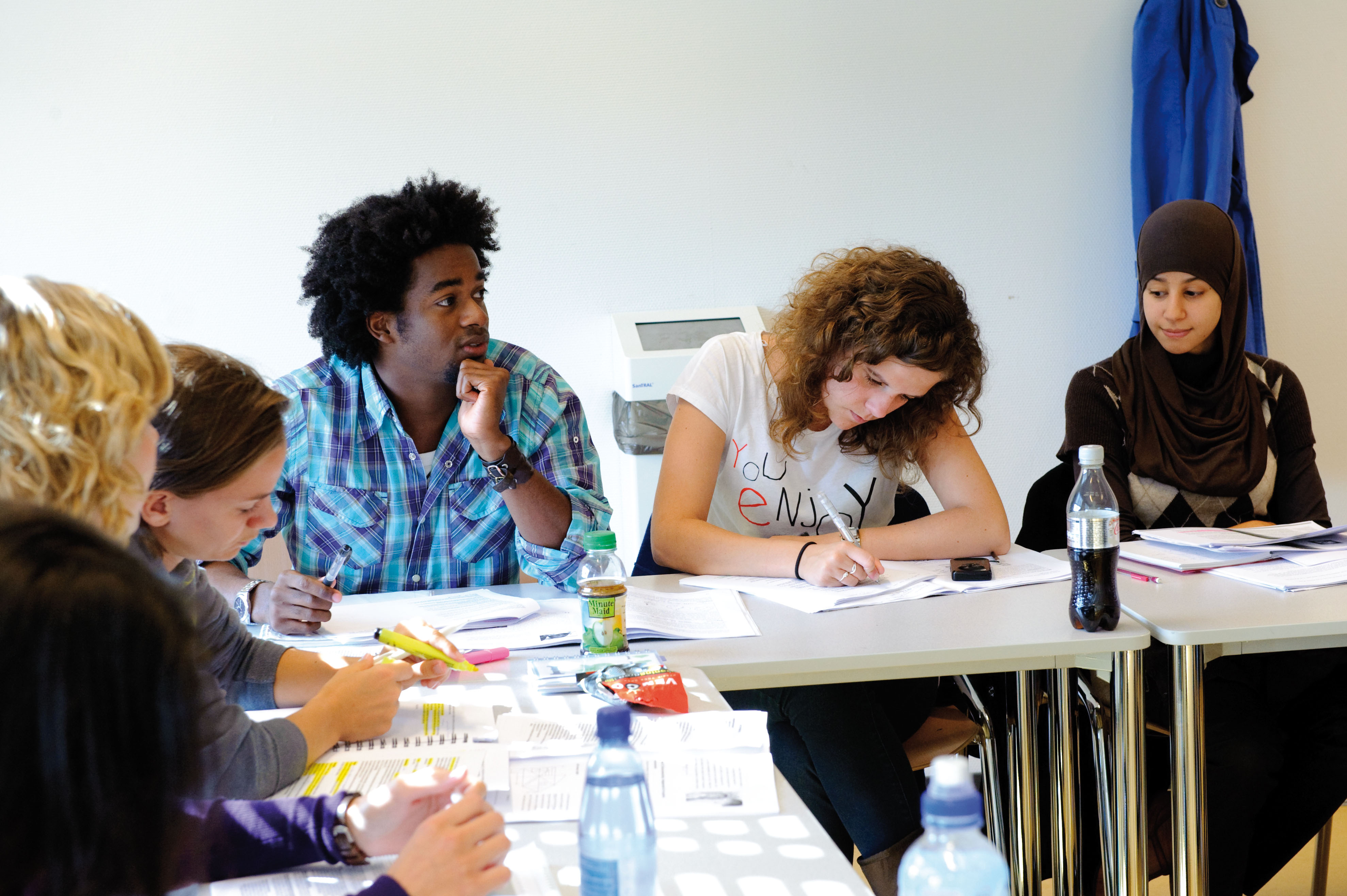 How can teachers create an inclusive classroom? This is the central question we will pose during the "Inclusive Teaching and Learning Best Practice Workshop" hosted by the Community for Learning & Innovation (CLI) and the Diversity & Inclusion Office.

The best practices that will be shared will focus on the four important components needed to create an inclusive learning environment:
Community building

Communication

Critical Reflection 

Contextualization of Knowledge.
We will explore what each of these components entails and look at ways in which teachers from different faculties across the EUR are engaged in inclusive teaching practices.

The programme will be available soon.