The 2020 volumes of thirteen core anthropology journals by Berghahn Books available in Open Access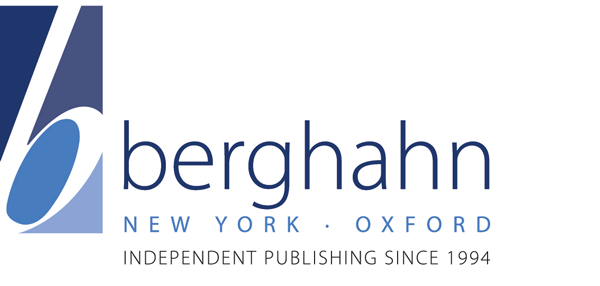 The volume titles offered in Open Access are Conflict and Society, Migration and Society and Journal of Legal Anthropology amongst others. Check Berghahn Open Anthro for the full overview.
Open Access means that research results and data, articles and other scholarly publications are made available to anyone who is interested, free of charge. The Library is heavily invested in offering all research output of the university in Open Access and is a strong supporter of Open Access in general.
That is why the Erasmus University Library supports this initiative by subscribing to the entire collection. Other supporters can be found on the BOA-S2O website. 
More information

Questions? Contact Frea Haandrikman (Faculty Liaison Social Sciences)