Is this the programme you're looking for?
The Mundus Master of Arts in Public Policy (Mundus MAPP) programme offers a joint degree in public policy. The overall objective of the programme is to provide scholarly education and practical training for future academic and policy leaders in the public, private and non-profit sectors.
Key Facts & Figures
Type

Master

Degree

MA

Mode of study

Full-time

Instruction language

English

Duration

2 years

Study points (EC)

120

Start date

September

Application Deadline (EEA)

1 July
The study programme in a nutshell
The Erasmus Mundus MA in Public Policy programme (Mundus MAPP) aims to provide a detailed and systematic understanding of how political institutions, processes and public policies operate and interact from the global political economy through to national and local levels with a direct focus on European engagements at these levels of governance. The design of the programme is based on the belief that future leaders need training in problem situating and problem solving approaches, and in order to situate and understand policy problems, experiences with concrete policy interventions.
Get to know the Mundus MAPP
Want to know more? Meet us here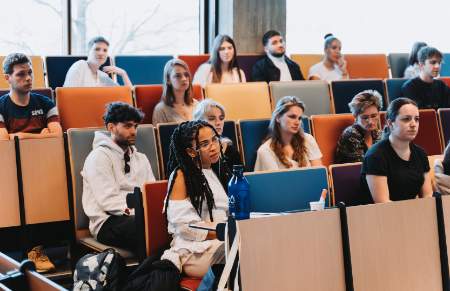 Career opportunities after graduation
Many ISS MA candidates leave their previous jobs looking for new challenges within the academic or development sector. Some of our MA graduates move on within the academic world and pursue a PhD, while others look for a job in local and international development, humanitarianism, civil society and public service. For more information, please visit our ISS Career Services page.
What do our students think?