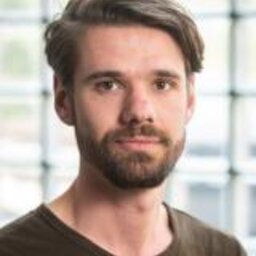 Researcher
Erasmus School of Social and Behavioural Sciences
Sociology
Location

Burg. Oudlaan 50, Rotterdam

Room

T15-47

Email
‹

Back to overview
Profile
Gijs Custers is a Postdoc researcher at the Department of Sociology of the Erasmus University Rotterdam.
His current research examines the effects of the National Program Rotterdam South (NPRZ) on educational mobility. The NPRZ is a comprehensive social policy program that includes investments in education, work and housing. The program started in 2011 and will finish in 2030. Gijs will investigate whether intergenerational mobility in education increases as a result of the program, which involves scrutinising selection and areal effects. Microdata from Dutch Statistcs (CBS) will be used for this project.
Gijs will also write a report on developments in the social class structure of Rotterdam (2010-2019).
A large part of his position involves teaching and advising the municipality of Rotterdam as well.
His PhD research focused on explaining social inequalities between neighbourhoods in Rotterdam. He expects to defend his dissertation early 2021.
In addition, he is interested in the concepts of basic income and economic degrowth.
M Kooistra, Jitske Verkerk, José Nederhand, Gijs Custers & Steven Blok (1 January 2018) - Initiatief (editors) - Initiatief (editors)
Gijs Custers (2017) - Worden we lui van een basisinkomen? - Universiteit van Nederland